Brain Stimulation May Soothe Severe Depression
For those who suffer debilitating depression, stimulating the brain can bring desperately needed relief, new research shows.
The study findings suggest that this type of therapy should be considered as an alternative or additional treatment for the toughest cases of the mood disorder.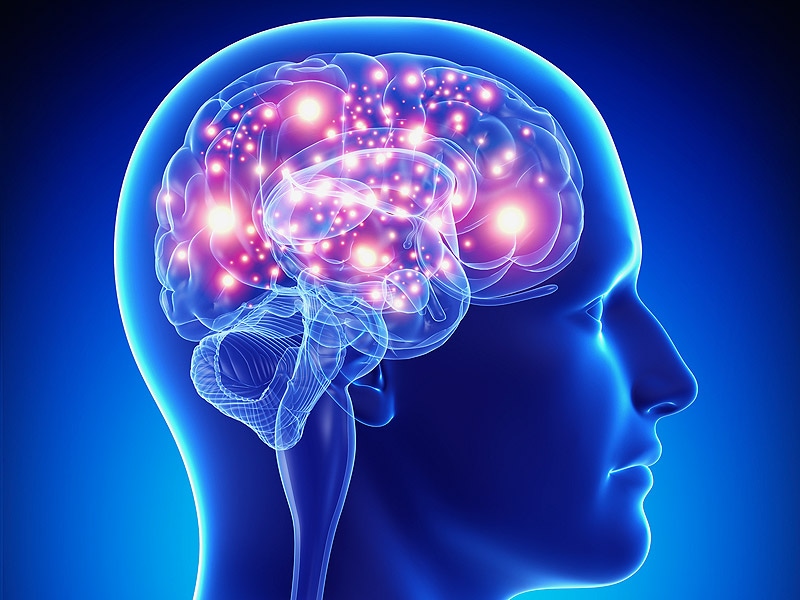 Depression is typically treated with drugs and counseling, but these methods don't work for every patient and some suffer unpleasant side effects from drugs, the study authors noted.
Enter non-surgical brain stimulation techniques, which use electrical currents or magnetic fields to alter brain activity. Medical guidelines support the use of these techniques, the researchers said, but they tend to be used too little and too late, and research into their effectiveness has been limited.