In Russia, declines in alcohol consumption and mortality have gone hand in hand
Since the early 2000s, Russia has seen significant declines in overall alcohol consumption, and a new review shows that there has been a parallel, steep decline in the country's mortality rates as well.
Much of this decline in drinking has been the result of economic factors, evolving patterns of alcohol consumption, and alcohol policies enacted by the government, according to the review, published in the most recent issue of the Journal of Studies on Alcohol & Drugs.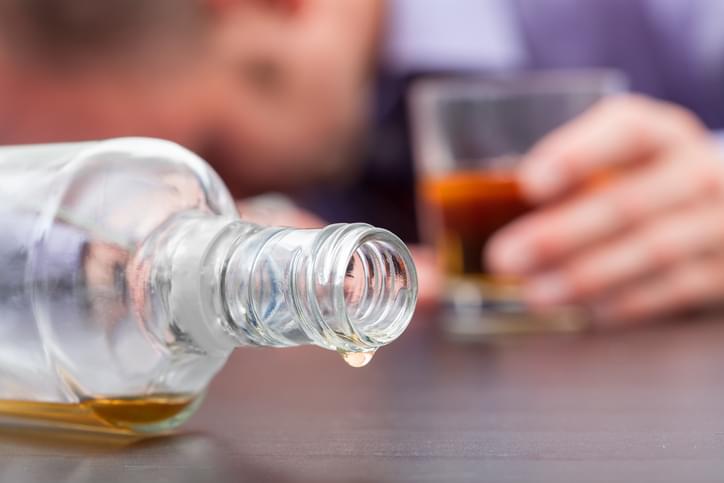 In Russia today, life expectancy for men and women is 6.1 and 4.7 years longer, respectively, than it was in 1980, with alcohol consumption patterns playing a disproportionate role.
"[A]lcohol use has been established as one of the main contributors, if not the main contributor, to