Spurred by Mass Shootings, More Americans View Mentally Ill as Violent
By Amy Norton
Americans are increasingly viewing people with mental illnesses as a violent threat, despite scientific evidence to the contrary, a new study suggests.
Media coverage of mass shootings may be a contributing factor to the shift in attitudes, experts noted.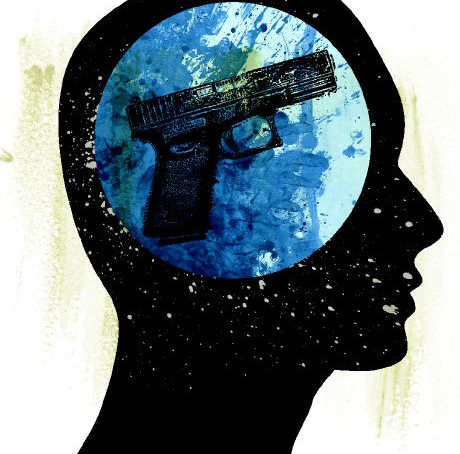 Researchers found that compared with 10 to 20 years ago, more Americans today believe that people with schizophrenia are a violent threat toward others. By 2018, over 60% of study respondents held that view -- and a similar percentage thought people with the disorder should be forced into hospitalization.
Meanwhile, many Americans also perceive people with major depression or alcoholism as violent toward others -- though those numbers haven't changed much from years past.