An Admissions Process That's
Simple & Straightforward

A decision to seek treatment is always right, but rarely is it easy. New clients and their families may be struggling with feelings of confusion and fear regarding how they should best begin the process of seeking relief from addiction. They want to ensure their loved one receives the best available care, but may be uncertain of the affordability of such treatment and whether or not they will even qualify for admission.​
For this reason, the Admissions Counselors at Evolutions Treatment center have designed our admissions process to be as transparent and simple as possible so our patients know exactly what is available to them. Our compassionate admissions team will answer any questions you have regarding the treatment process as well as your insurance coverage of our treatment programs.
When you or your loved one is ready to ask for help, Evolutions Treatment Center will be here. Our intake process is simple and straightforward and can be completed in as little as 15 minutes.
We will provide a complimentary assessment, free insurance benefits check and help coordinate local travel to our facility.
What Is the Admissions Process?
We have designed our admissions process to be as clear and convenient as possible for prospective clients and their families. Our caring treatment advisors are attentive to all of the common concerns and considerations that may pose obstacles to getting much-needed help for an addiction. They are here to answer questions about the admissions process, offer advice about available treatment options, insurance coverage and assist clients and families in getting the substance abuse care they need.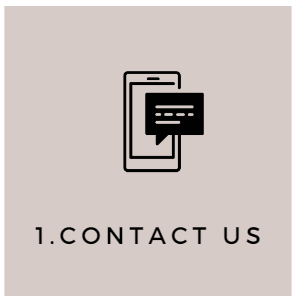 When you reach out to Evolutions, whether by form, chat or call, you will be instantly connected to one of our Treatment Advisors
.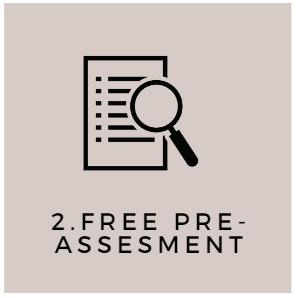 Our Treatment Advisors will provide
a complementary in-depth pre-assessment for you or your loved one to understand
their needs and offer the best possible
path to move forward.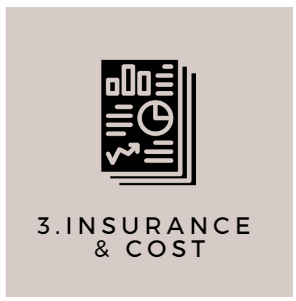 Many times health insurance will cover the full cost of treatment. For those without insurance we also over self-pay options including payment plans and zero-interest financing.
Our Treatment Advisors will schedule transport
from one of our drivers.
We can also assist clients coordinating travel.
We will help get you to our facility, complete the intake
process and get you settled-in.

CONTACT EVOLUTIONS TREATMENT CENTER
At Evolutions, we pride ourselves on transparency with our clients so they are fully informed regarding their treatment options. Our clinical team includes seasoned professionals and doctors who will assist you in determining the best course of treatment for either yourself or your loved one suffering from addiction. If you or a loved one would benefit from additional information regarding the best way to begin the process of recovery, please do not hesitate to contact us at any time, day or night.
fort lauderdale outpatient facility
INFO@EVOLUTIONSTREATMENT.COM
Nationally Accredited & Recognized
Our nationally accredited substance abuse detoxification & treatment center is one of the most highly respected programs in the country.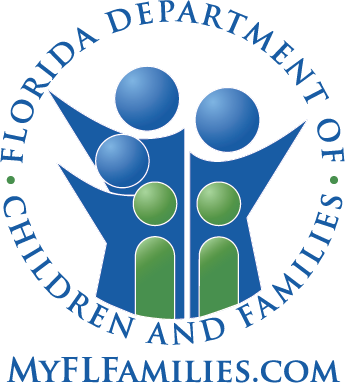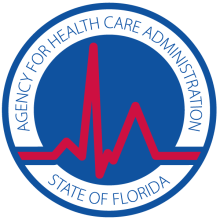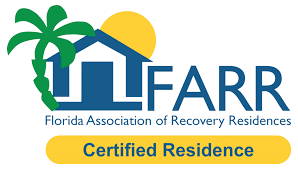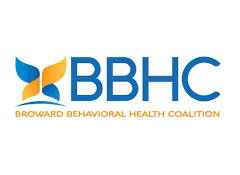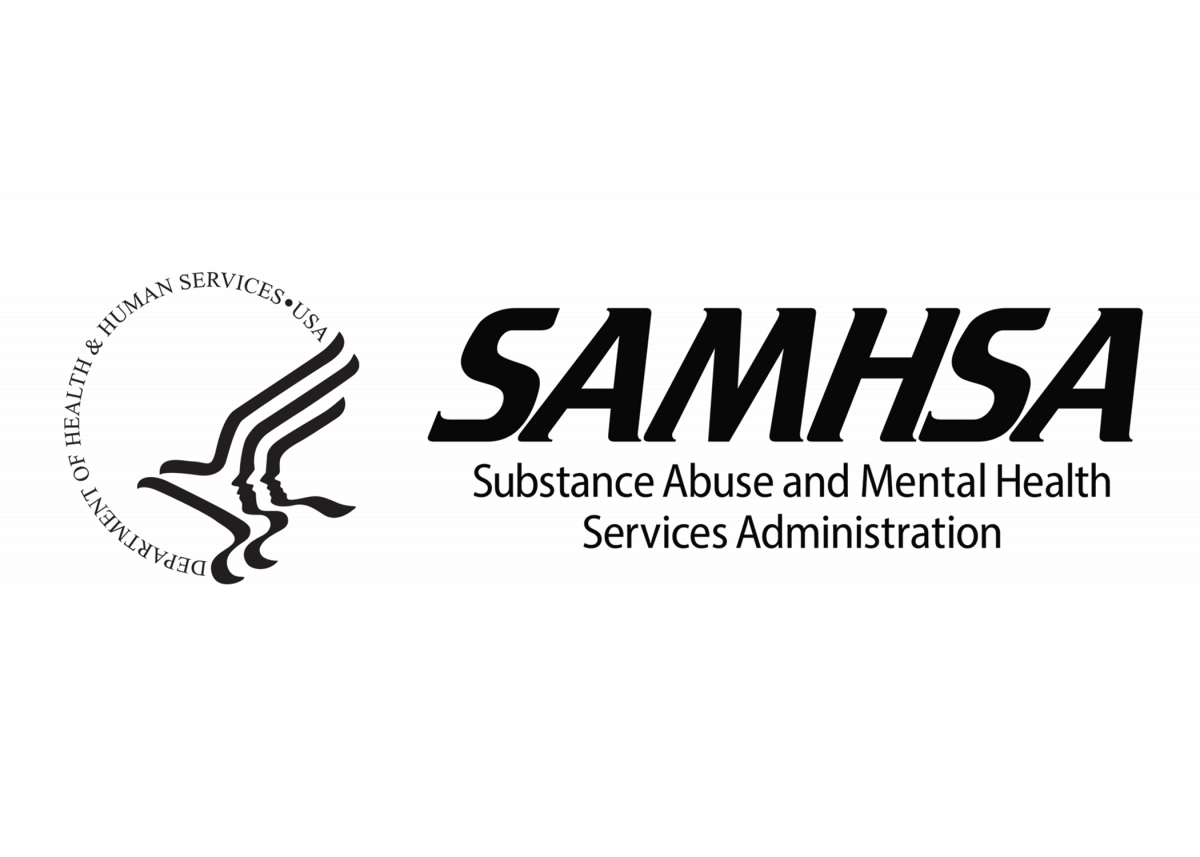 Join our newsletter to receive news and videos directly to your mailbox.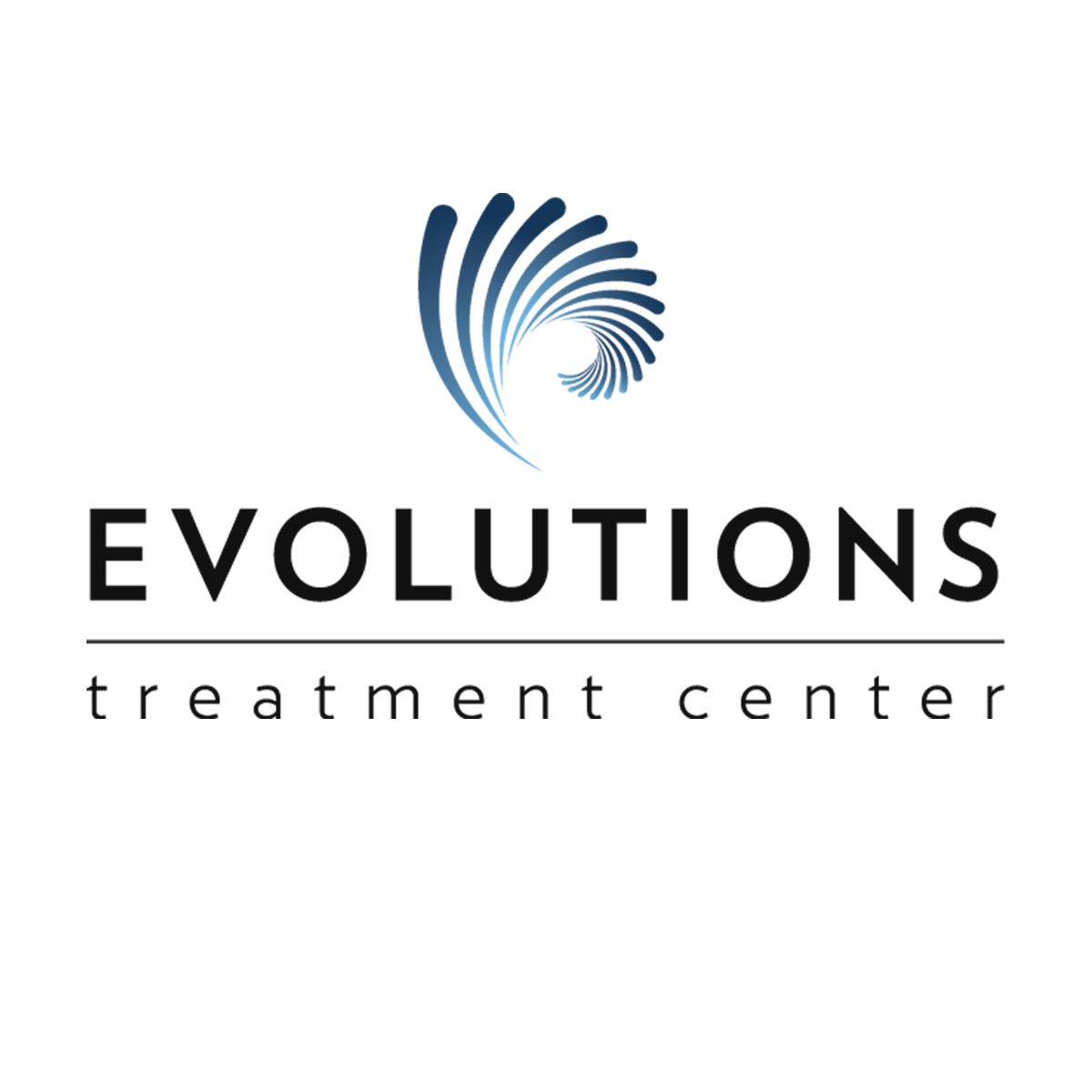 16565 NE 4TH AVENUE

33162 MIAMI, FL




2901 W CYPRESS CREEK SUITE 123

33009 FORT LAUDERDALE, FL
Copyright © 2023 Evolutions Treatment Center. All Rights Reserved.