Evolutions Treatment Center Mental health Program takes a holistic and coordinated approach to treating people with a primary diagnosis of anxiety, depression, bipolar, related mood conditions, and co-occurring mental health conditions. Evolution's medical team takes the time to evaluate each patient, affirm or update a diagnosis, and create personalized treatment plans that address one's range of needs.
OUR MENTAL HEALTH PROGRAMS
Our experienced clinicians are well-equipped to diagnose and treat illnesses such as depression, anxiety disorders, bipolar disorders, PTSD, trauma-induced mental illnesses, and personality/thought disorders. If you think you may be suffering from a mental illness, regardless if you've received a diagnosis or not.
We offer a full spectrum of short and long term mental health programs to meet an individual patient's needs. These programs include inpatient residential program, partial hospitalization program (PHP), intensive outpatient program (IOP) and outpatient program (OP).

Mental Health Residential Program
Our
mental health Residential program
is completely comprehensive and customized to ensure that our patients receive the best treatment possible. Patients can expect to undergo an initial medical assessment that determines the necessary treatment plan. Many patients require a residential level of care when it comes to their diagnosis. Residential treatment involves a heavy therapy regimen, which has produced many successful results for our patients. Our team of licensed clinicians and therapists are dedicated to guiding each patient through the recovery journey every step of the way.

Mental Health Partial Hospitalization Program
Our mental health PHP programoffer full day treatment of at least five hours per day seven days a week. This partial hospitalization program is the most comprehensive outpatient program available and utilizes a multidisciplinary team of qualified professionals including board-certified psychiatrists, nurses, psychologists, and licensed counselors whose goal is helping you heal the underlying causes of your mental illnesses. PHP offers an intensive treatment experience without excessive disruption of an individual's life.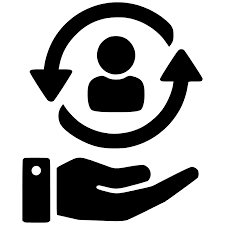 Mental Health IOP Program
Our mental health IOP program offer daily care of at least three hours per day from three to five days per week. This intensive outpatient program is a step down from our PHP level of care and offers a less restrictive and more flexible treatment environment. Patients can transfer from PHP to IOP based on their progress as assessed by their clinical team, or enter IOP directly if medically appropriate for their situation. Patients continue to have access to a full range of treatment professionals, albeit with less frequent individual sessions.​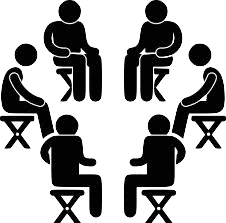 Our mental health OP program offer daily care ranging from one to nine hours per week. Outpatient groups run from 1 to 2 hours each, focusing on specialty topics relating to obstacles encountered by clients in their recovery, and are designed to relate to our clients in terms of their progress in recovery. This level of care is useful as a step down from the IOP level of care, enabling a gentle transition to life outside of the clinical setting while securing those therapeutic gains made in previous levels of care.
TYPES OF MENTAL HEALTH THERAPY
We offer a wide range of therapies to ensure that our clients' physical, mental, emotional, and spiritual needs are met.
Some of the therapeutic techniques utilized at Evolutions include: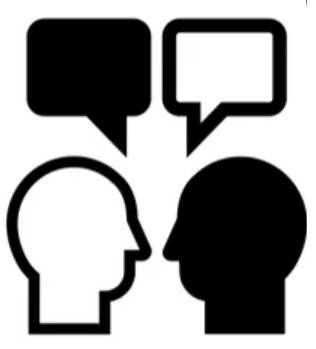 Dialectical Behavior Therapy
(DBT)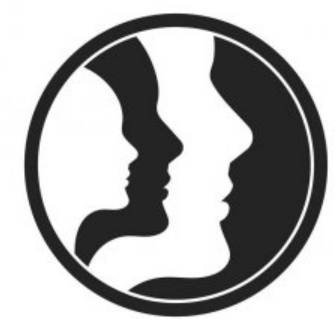 Psycho-educational groups


Eye Movement Desensitization and Reprocessing (EMDR)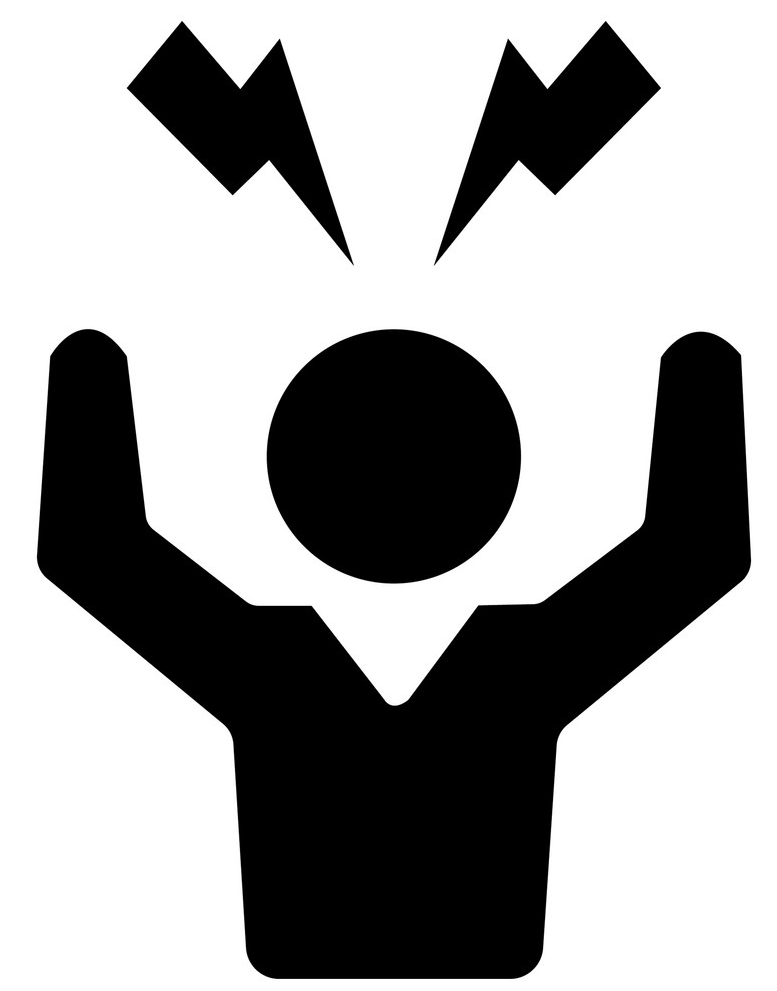 Cognitive Behavior Therapy (CBT)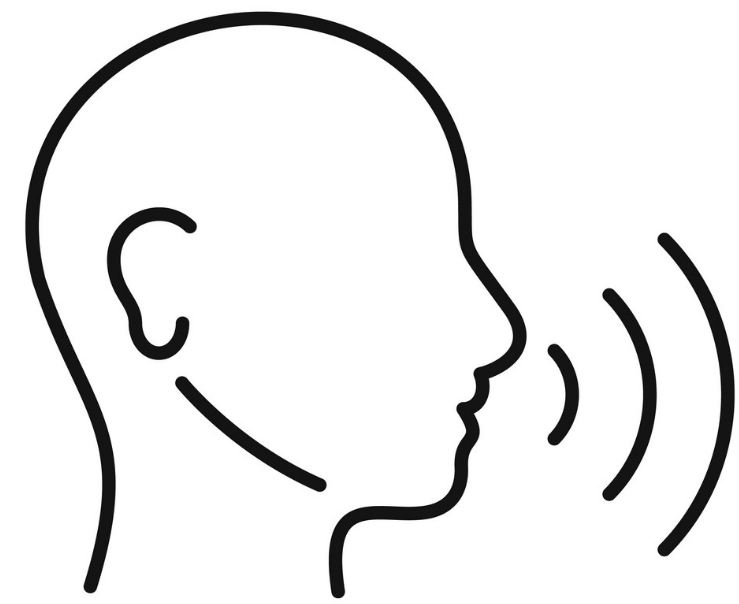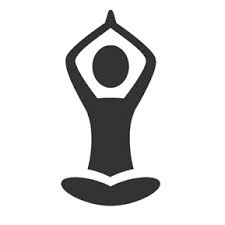 CONTACT EVOLUTIONS TREATMENT CENTER
At Evolutions, we pride ourselves on transparency with our clients so they are fully informed regarding their treatment options. Our clinical team includes seasoned professionals and doctors who will assist you in determining the best course of treatment for either yourself or your loved one suffering from addiction. If you or a loved one would benefit from additional information regarding the best way to begin the process of recovery, please do not hesitate to contact us at any time, day or night.
fort lauderdale outpatient facility
INFO@EVOLUTIONSTREATMENT.COM
Nationally Accredited & Recognized
Our nationally accredited substance abuse detoxification & treatment center is one of the most highly respected programs in the country.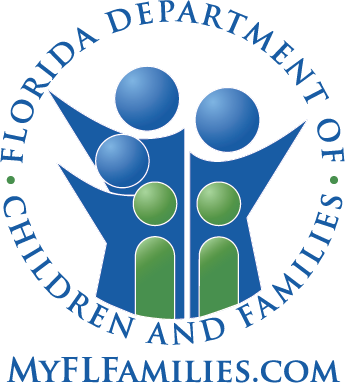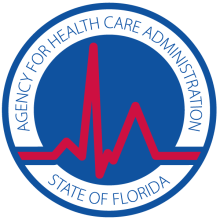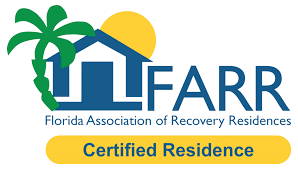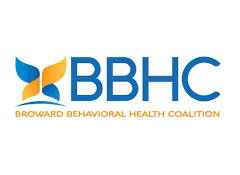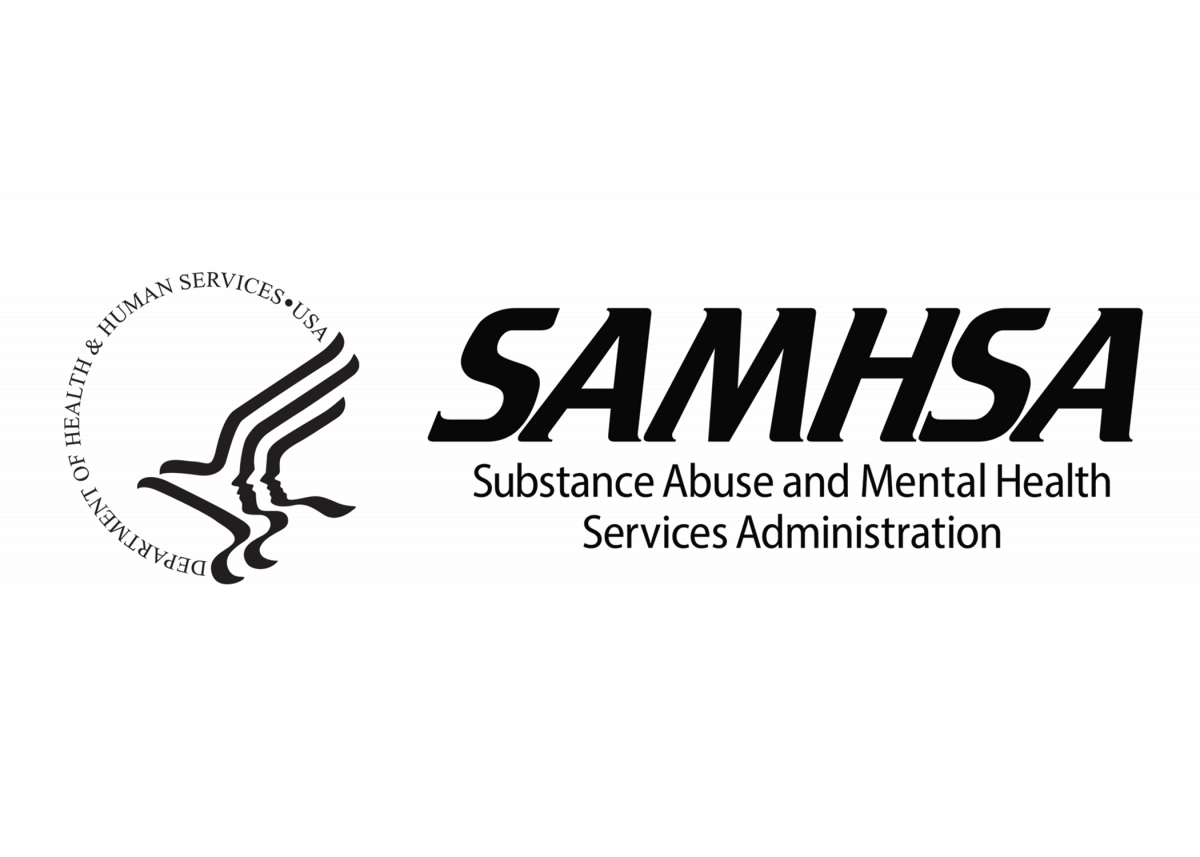 Join our newsletter to receive news and videos directly to your mailbox.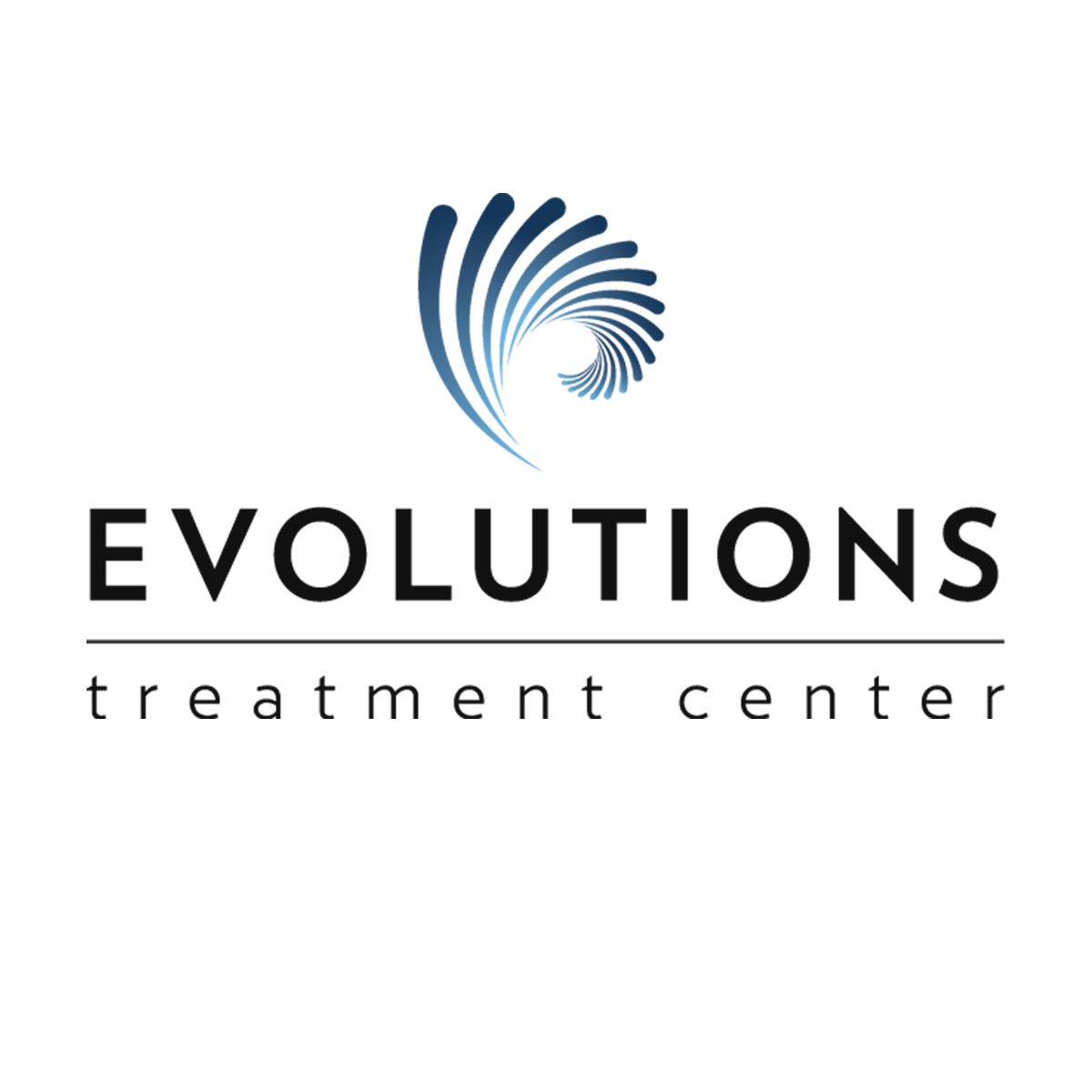 16565 NE 4TH AVENUE

33162 MIAMI, FL




2901 W CYPRESS CREEK SUITE 123

33009 FORT LAUDERDALE, FL
Copyright © 2023 Evolutions Treatment Center. All Rights Reserved.