OUR PEOPLE MAKE THE DIFFERENCE
Evolutions is proud to have some of the highest credentialed staff in the field - professionals who have dedicated their lives and careers to helping people just like you overcome their addiction and mental health disorder.

GEDALE FENSTER
CFO/FOUNDER
DR. DURIM BOZHDARAJ
MEDICAL DIRECTOR
DR. BENJAMIN CARMEL
MEDICAL DOCTOR


DAVID OSVALDO
NURSING SUPERVISOR

MICHELLE GERDES
NURSING DIRECTOR
DIANE HUYNH-HOA
PHARMACIST

PETER YOUNG
CLINICAL DIRECTOR

MARIA DONA
PRIMARY THERAPIST

TONY ALARCON
PRIMARY THERAPIST


MARGARITA PITAES
PRIMARY THERAPIST
GABRIELA JARDINES
PRIMARY THERAPIST


BENJAMIN GOLDMAN
CLIENT LIAISON
GRECIAL PAEZ BALABU
CASE MANAGER
TRISHA PETIT HOMME
CLIENT LIAISON
CANDELA BUSSOLA
CLIENT LIAISON
RICK CARLSON
CLIENT LIAISON
CARLTON WRIGHT
CLIENT LIAISON


LEON MELNITSKY
PRIMARY THERAPIST
NISHA ANTOINE
PRIMARY THERAPIST
ALETH SANTOS
PRIMARY THERAPIST
ELENA COHEN
PRIMARY THERAPIST

ZAINUB FATTA
PRIMARY THERAPIST

ALEX STEVENS
PRIMARY THERAPIST


AMANDA DIAZ
CLIENT LIAISON

TROY BOONE
ALUMNI COORDINATOR

VITTORIA GOURDET
MEDICAL ASSISTANT

DAVID MILLER
CLIENT LIAISON


ROB KEISER
DIRECTOR OF BUSINESS DEVELOPMENT
JAMES FATA
PUBLIC RELATIONS DIRECTOR

MICHAEL FALSREAU
ALUMNI COORDINATOR

TRENT INGRAHAM
ALUMNI COORDINATOR


JORDAN BOUDLE
BUSINESS DEVELOPMENT


ZACHARY FREEDMAN
TREATMENT ADVISOR
ADAM GILREATH
TREATMENT ADVISOR
KAYLA BUNAI
TREATMENT ADVISOR
RICK MADDOX
ALUMNI COORDINATOR

ZACHARY FREEDMAN
COLLECTION
CORAIMA GOMEZ
MEDICAL RECORDS
HEATHER BLEIGH
HUMAN RESOURCES

RAQUEL POLIT
MEDICAL RECORDS
EDWIN SANCHEZ
NUTRITIONIST
FRANCINE MENTOR
COMPLIANCE
CONTACT EVOLUTIONS TREATMENT CENTER
At Evolutions, we pride ourselves on transparency with our clients so they are fully informed regarding their treatment options. Our clinical team includes seasoned professionals and doctors who will assist you in determining the best course of treatment for either yourself or your loved one suffering from addiction. If you or a loved one would benefit from additional information regarding the best way to begin the process of recovery, please do not hesitate to contact us at any time, day or night.
fort lauderdale outpatient facility
INFO@EVOLUTIONSTREATMENT.COM
Nationally Accredited & Recognized
Our nationally accredited substance abuse detoxification & treatment center is one of the most highly respected programs in the country.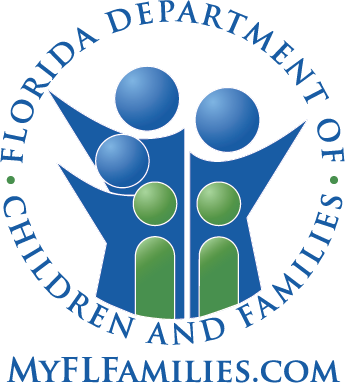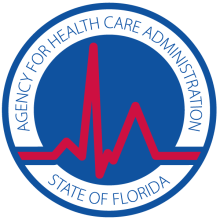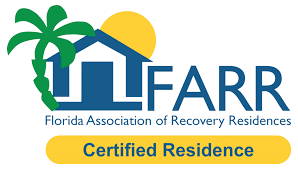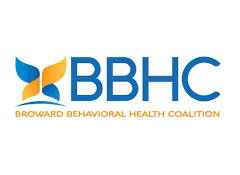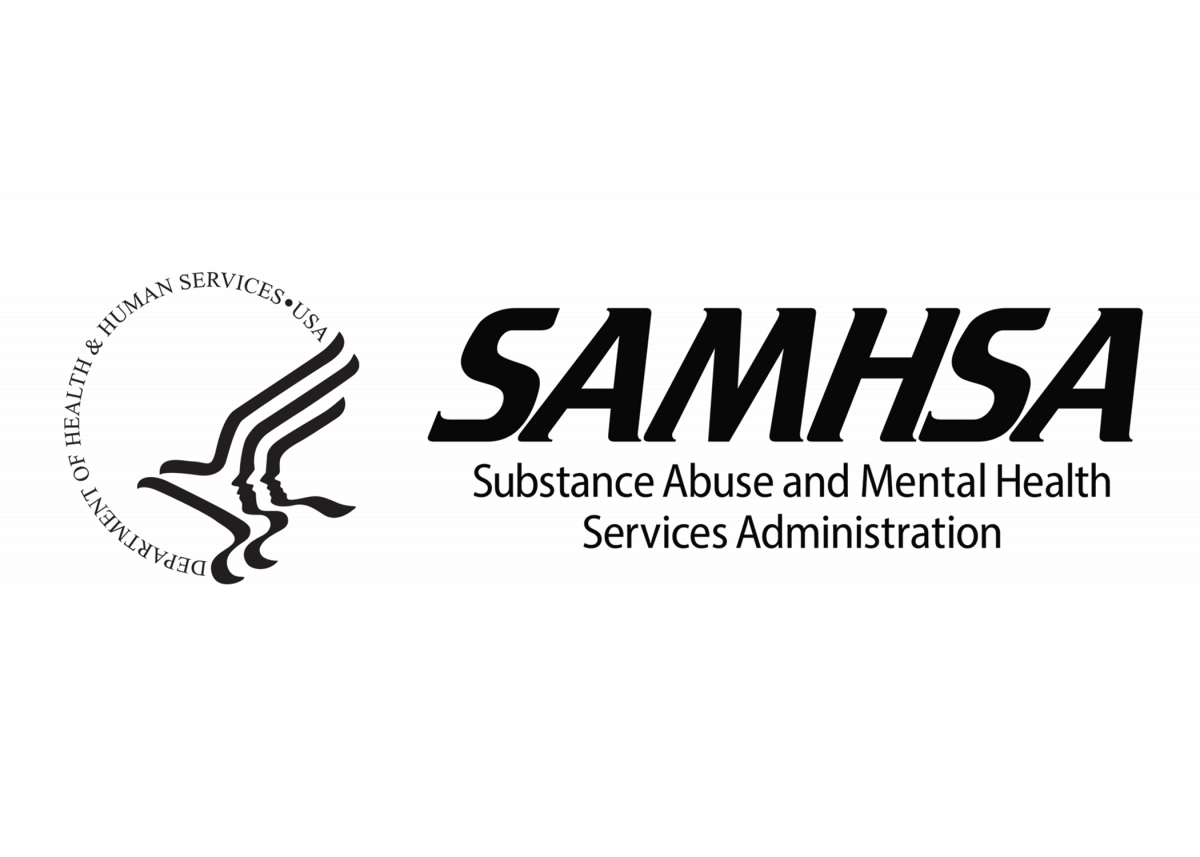 Join our newsletter to receive news and videos directly to your mailbox.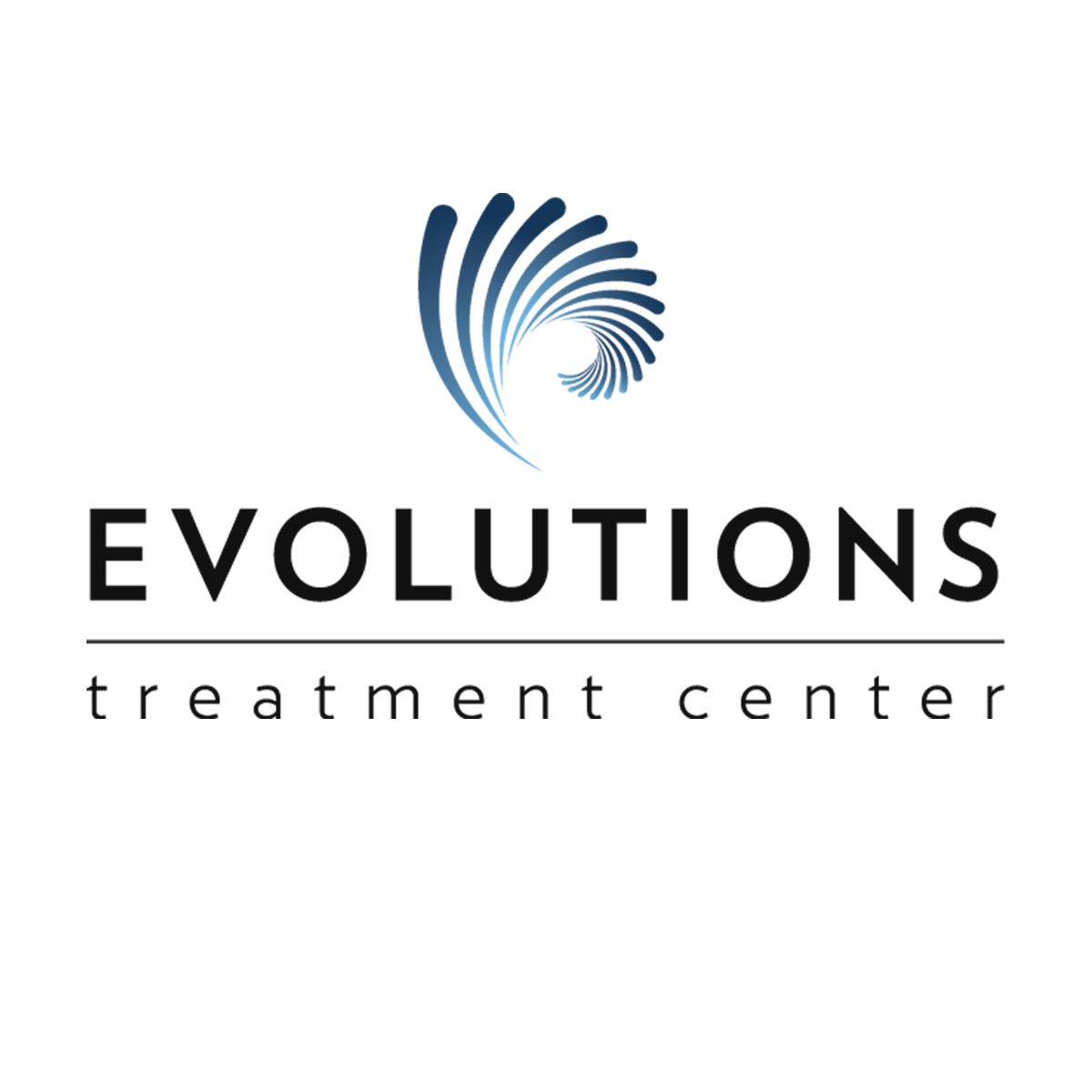 16565 NE 4TH AVENUE

33162 MIAMI, FL




29001 W CYPRESS CREEK RD SUITE 123

33009 FORT LAUDERDALE, FL
Copyright © 2023 Evolutions Treatment Center. All Rights Reserved.