Helping You Recover From Addiction In Comfort.
Our goal is to help you effectively recover from addiction through our expert treatment services in a premium facility.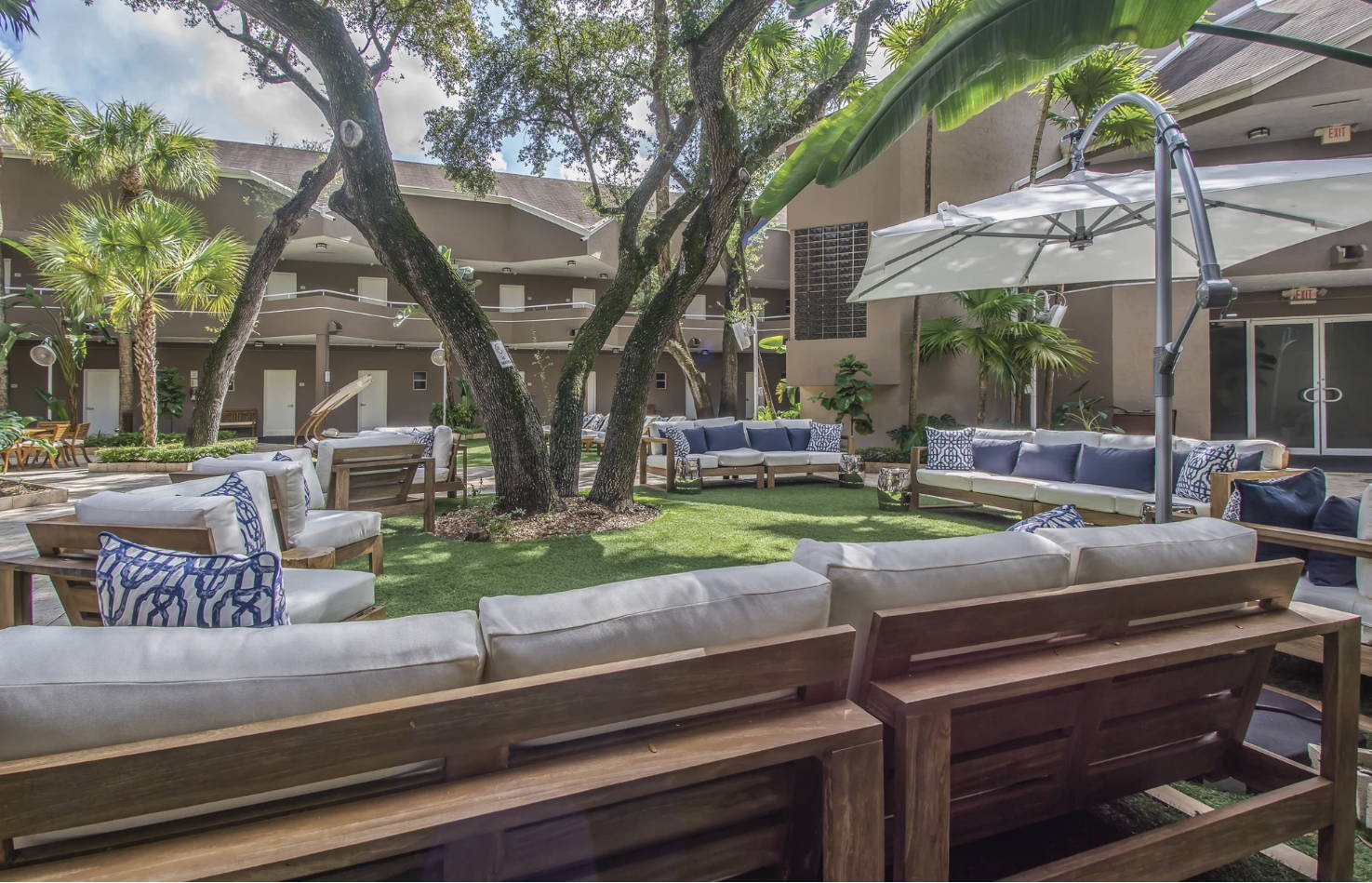 Our Miami inpatient facility contains a complete range of addiction treatment services including a medically-assisted detox facility, individual and group therapy rooms, open garden area, cafeteria, recreational facilities and pool, living accommodations, and round-the-clock supervision. A dedicated operations team continually maintains the facility. A coordinated team of doctors, nurses, clinical therapists, case managers, operations staff, and support staff manage all patient services.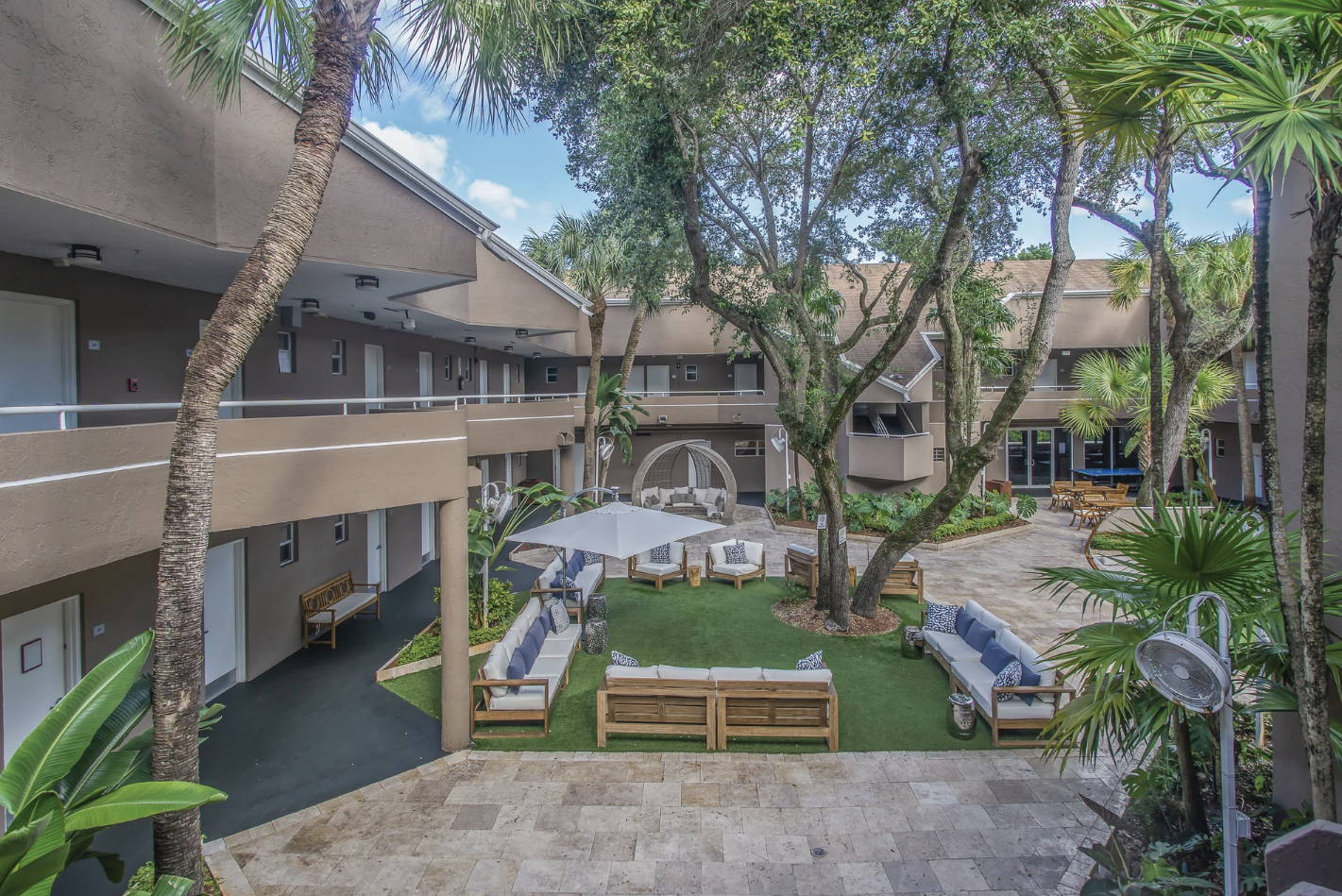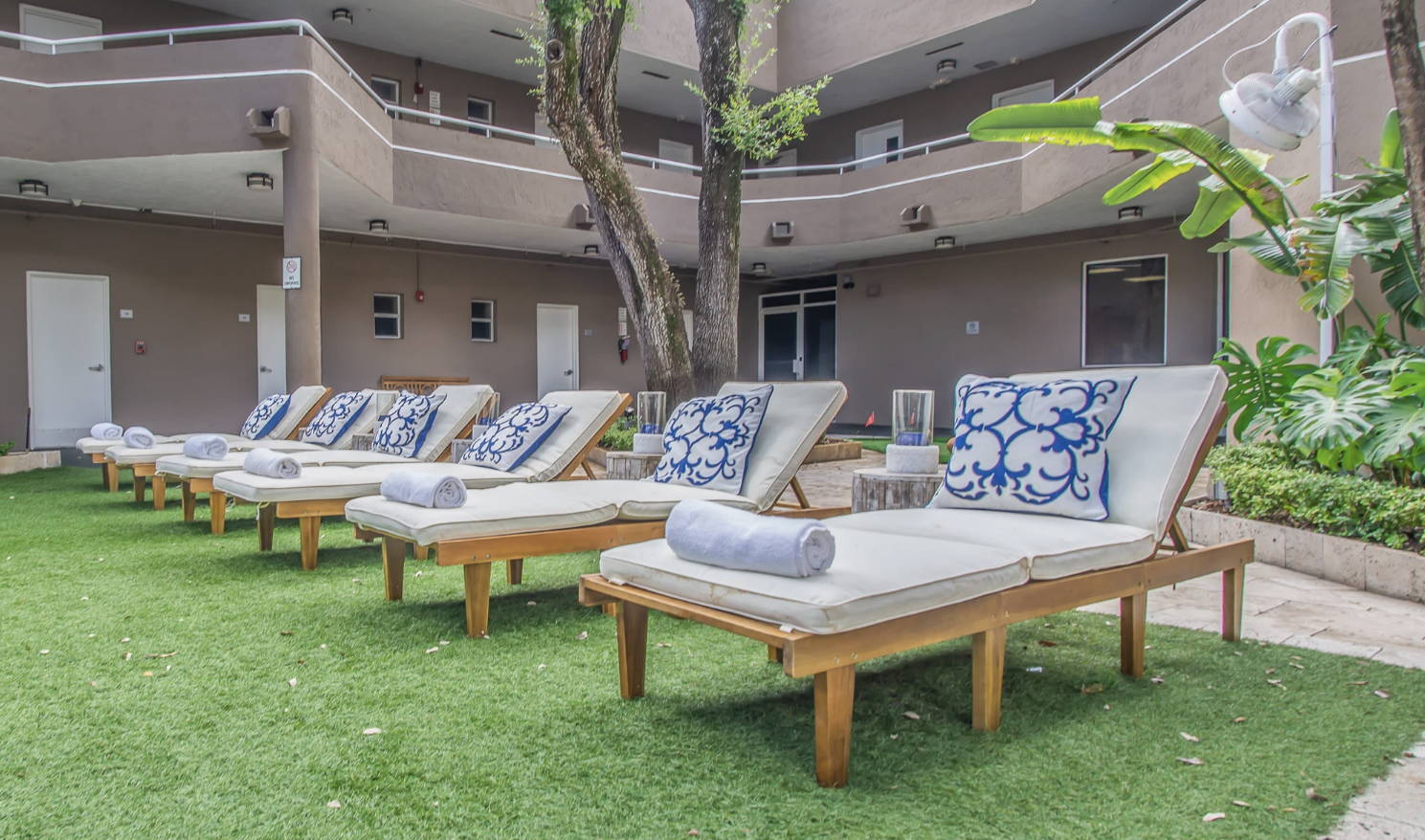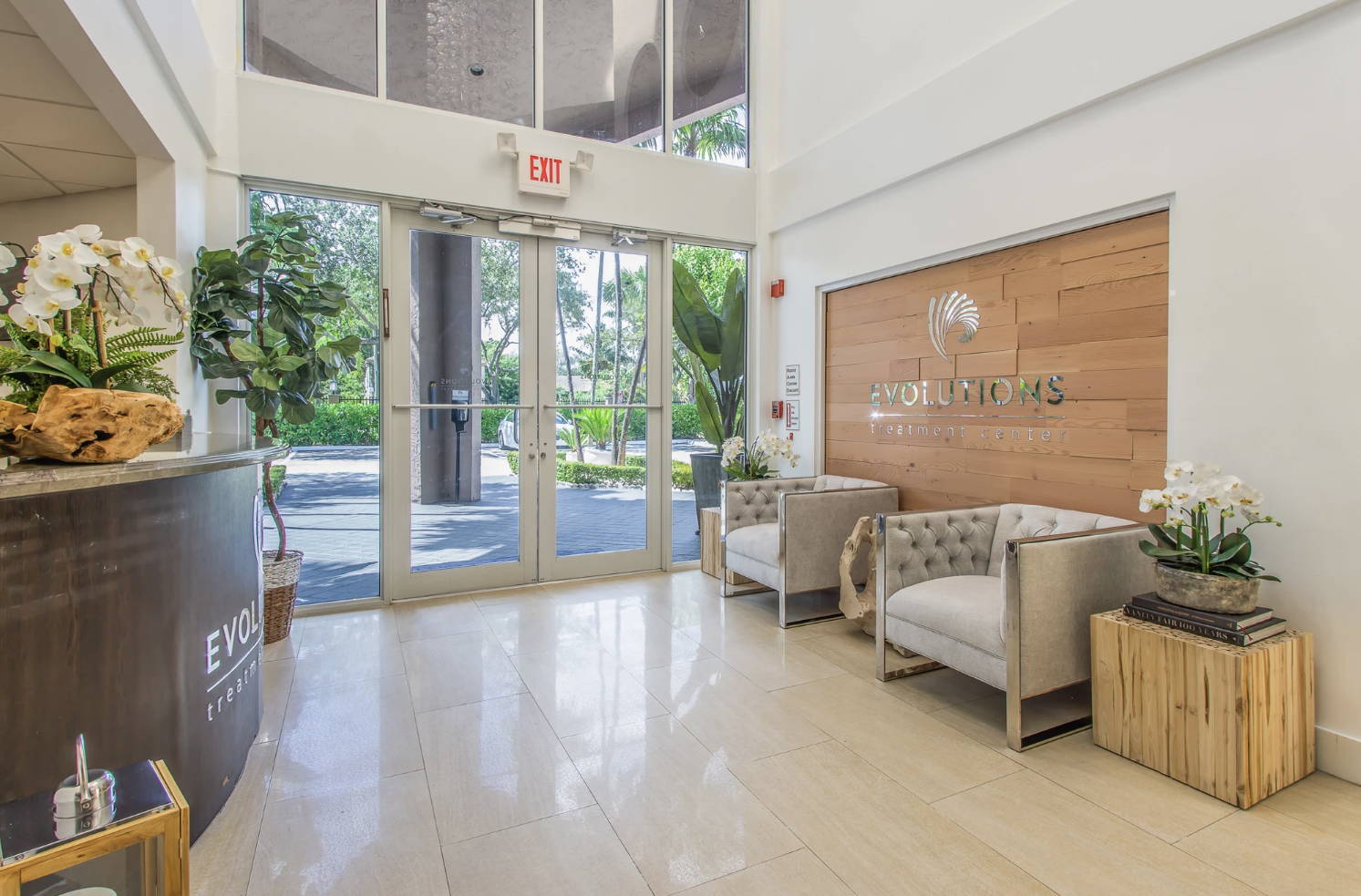 Helping You Recover From Addiction in Comfort
CONTACT EVOLUTIONS TREATMENT CENTER
At Evolutions, we pride ourselves on transparency with our clients so they are fully informed regarding their treatment options. Our clinical team includes seasoned professionals and doctors who will assist you in determining the best course of treatment for either yourself or your loved one suffering from addiction. If you or a loved one would benefit from additional information regarding the best way to begin the process of recovery, please do not hesitate to contact us at any time, day or night.
fort lauderdale outpatient facility
INFO@EVOLUTIONSTREATMENT.COM
Nationally Accredited & Recognized
Our nationally accredited substance abuse detoxification & treatment center is one of the most highly respected programs in the country.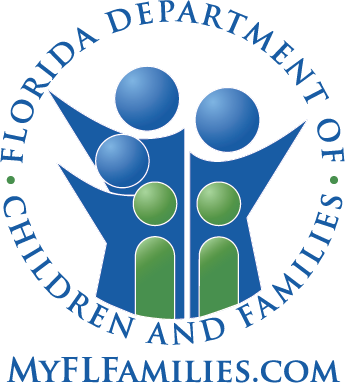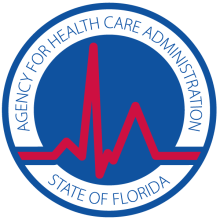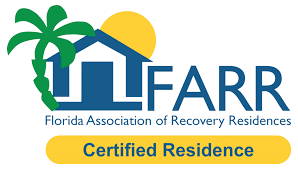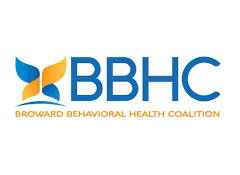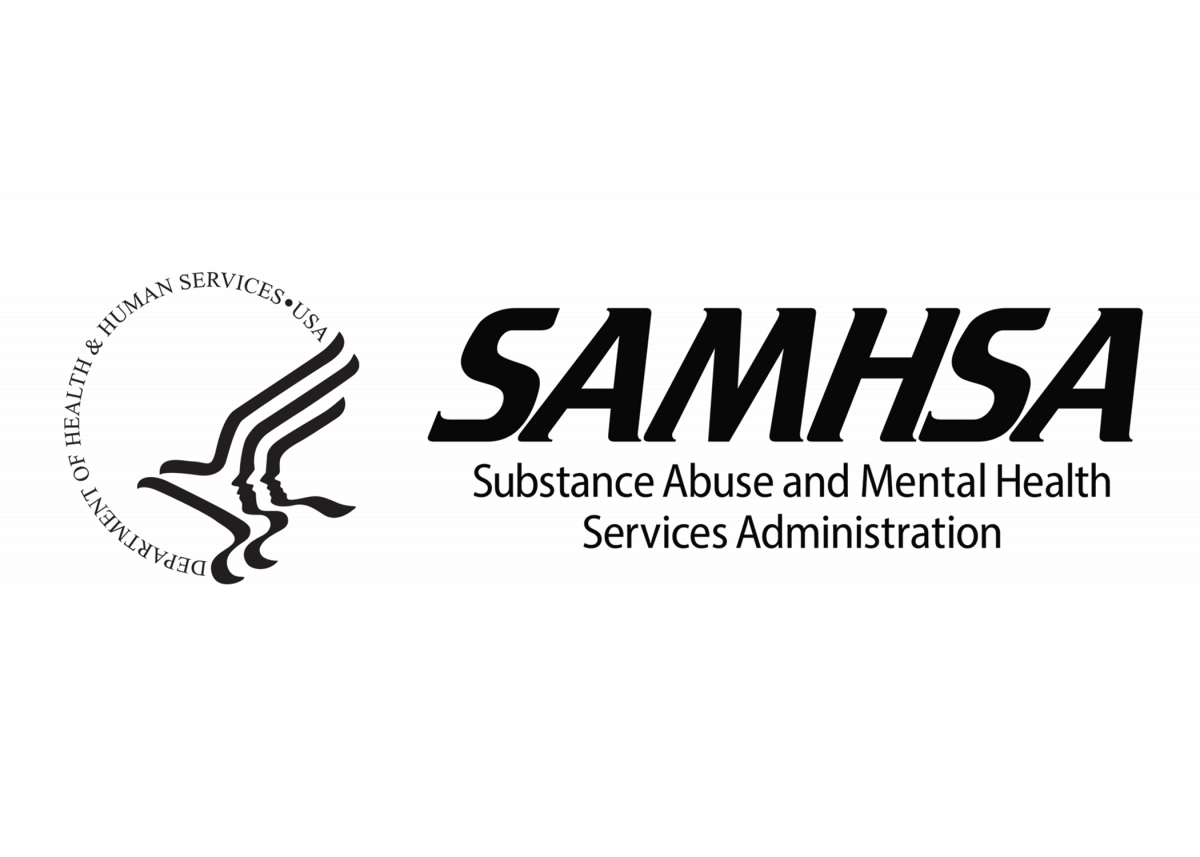 Join our newsletter to receive news and videos directly to your mailbox.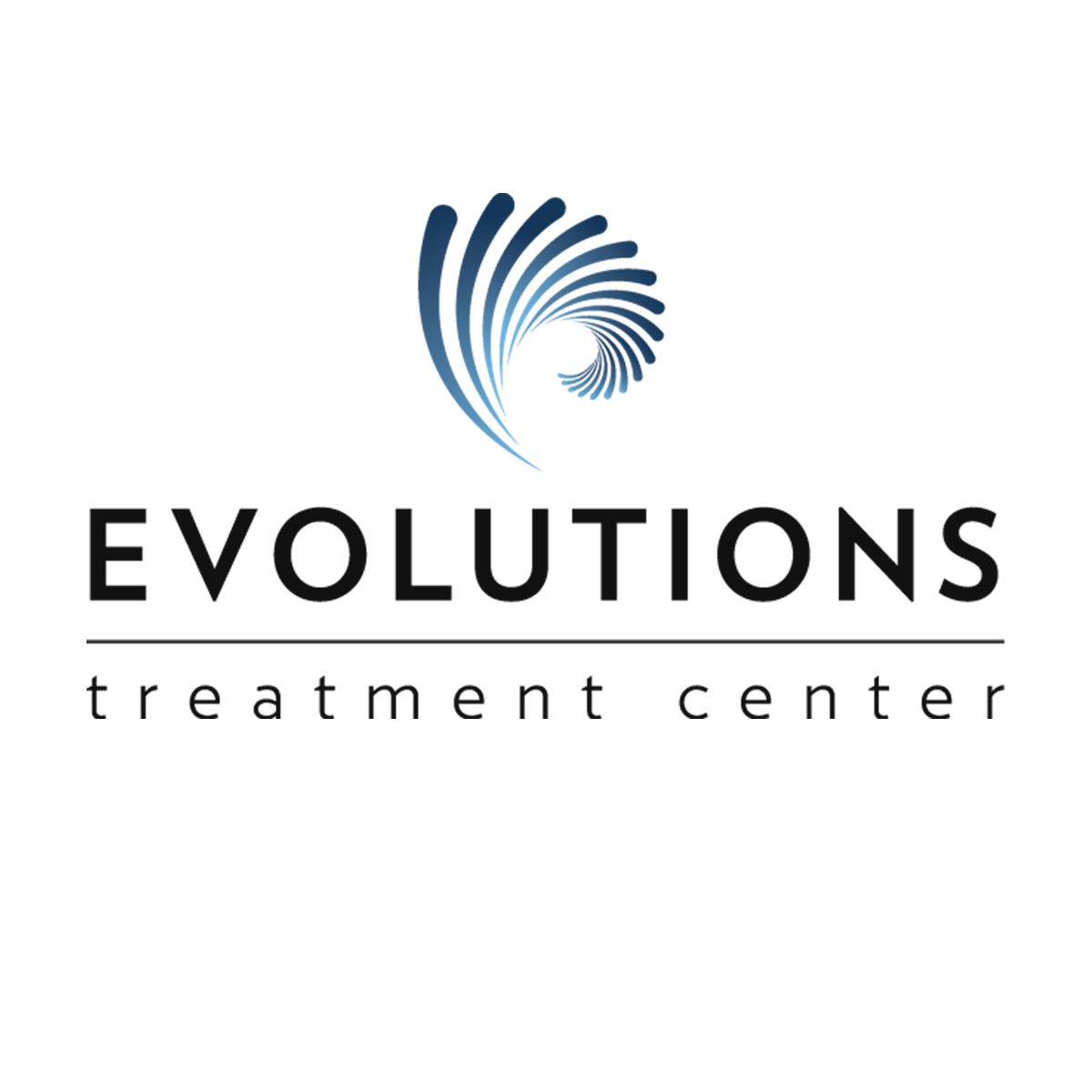 16565 NE 4TH AVENUE

33162 MIAMI, FL




2901 W CYPRESS CREEK SUITE 123

33009 FORT LAUDERDALE, FL
Copyright © 2023 Evolutions Treatment Center. All Rights Reserved.