EVOLUTIONS TREATMENT OPTIONS
The Evolutions Treatment Center clinical team tailors an individualized treatment plan to each client, regardless of the severity of drug or alcohol addiction and any related or underlying mental health disorders such as depression, anxiety, bipolar disorder, or personality disorders.
Our daily treatment activities for addiction recovery programs consist of a combination of therapeutic approaches that include one-on-one counseling as well as group therapy, where participants are free to share issues, challenges and advice in a safe, supportive environment.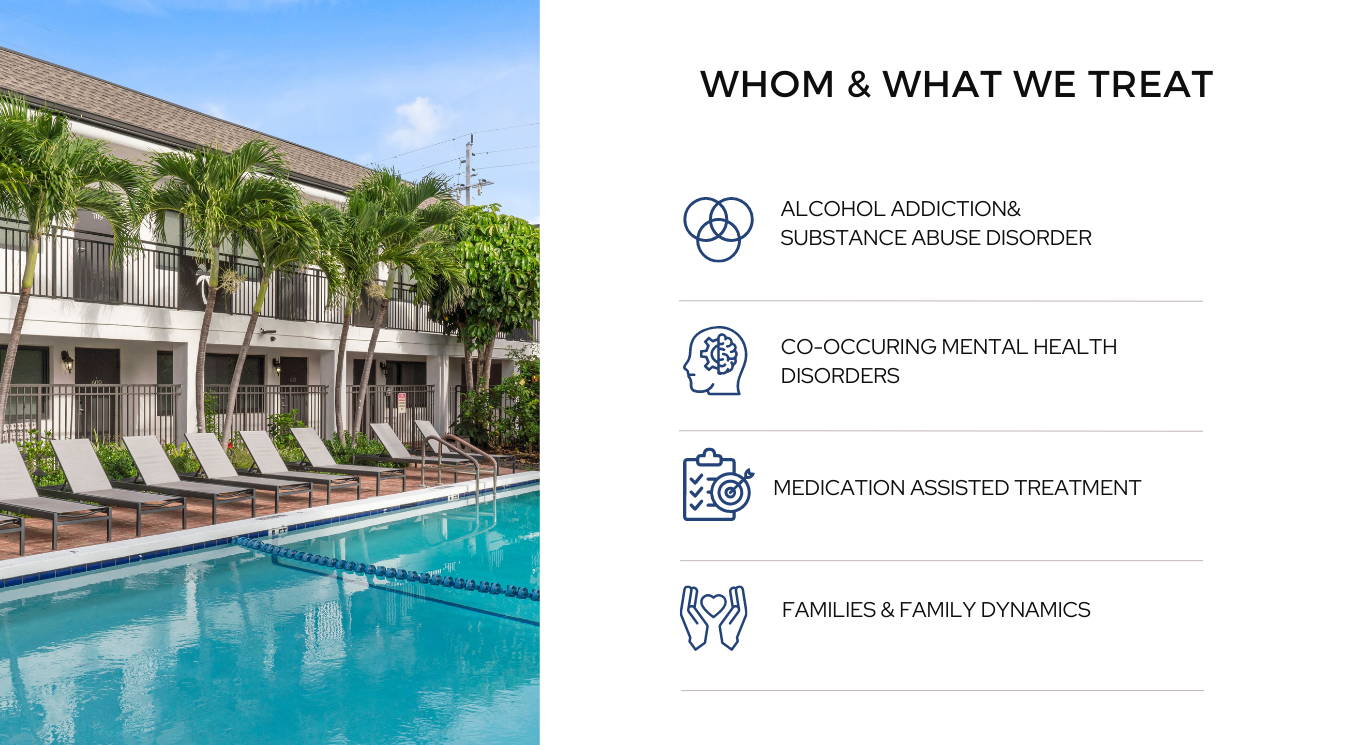 TYPES OF addiction THERAPY we offer
We offer a wide range of therapies to ensure that our clients' physical, mental, emotional, and spiritual needs are met.
Some of the therapeutic techniques utilized at Evolutions include: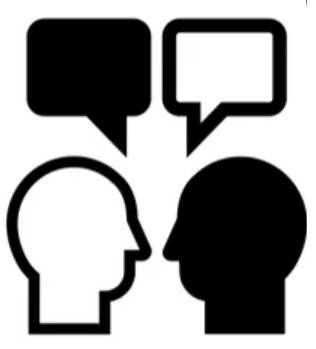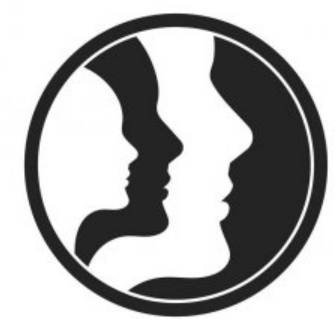 Medically Assisted Treatment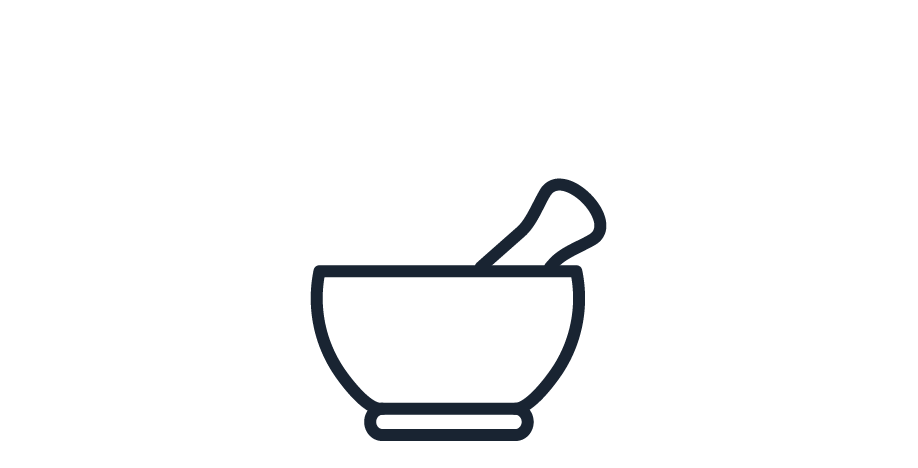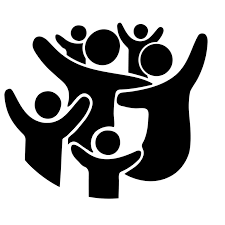 Community Resource Management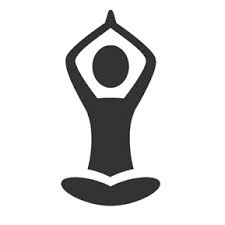 CONTACT EVOLUTIONS TREATMENT CENTER
At Evolutions, we pride ourselves on transparency with our clients so they are fully informed regarding their treatment options. Our clinical team includes seasoned professionals and doctors who will assist you in determining the best course of treatment for either yourself or your loved one suffering from addiction. If you or a loved one would benefit from additional information regarding the best way to begin the process of recovery, please do not hesitate to contact us at any time, day or night.
fort lauderdale outpatient facility
INFO@EVOLUTIONSTREATMENT.COM
Nationally Accredited & Recognized
Our nationally accredited substance abuse detoxification & treatment center is one of the most highly respected programs in the country.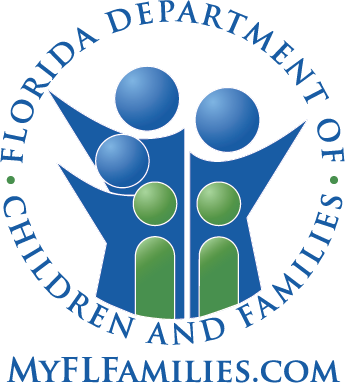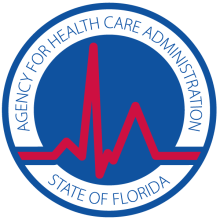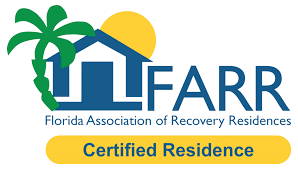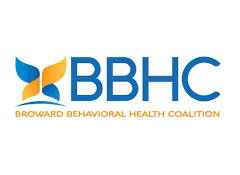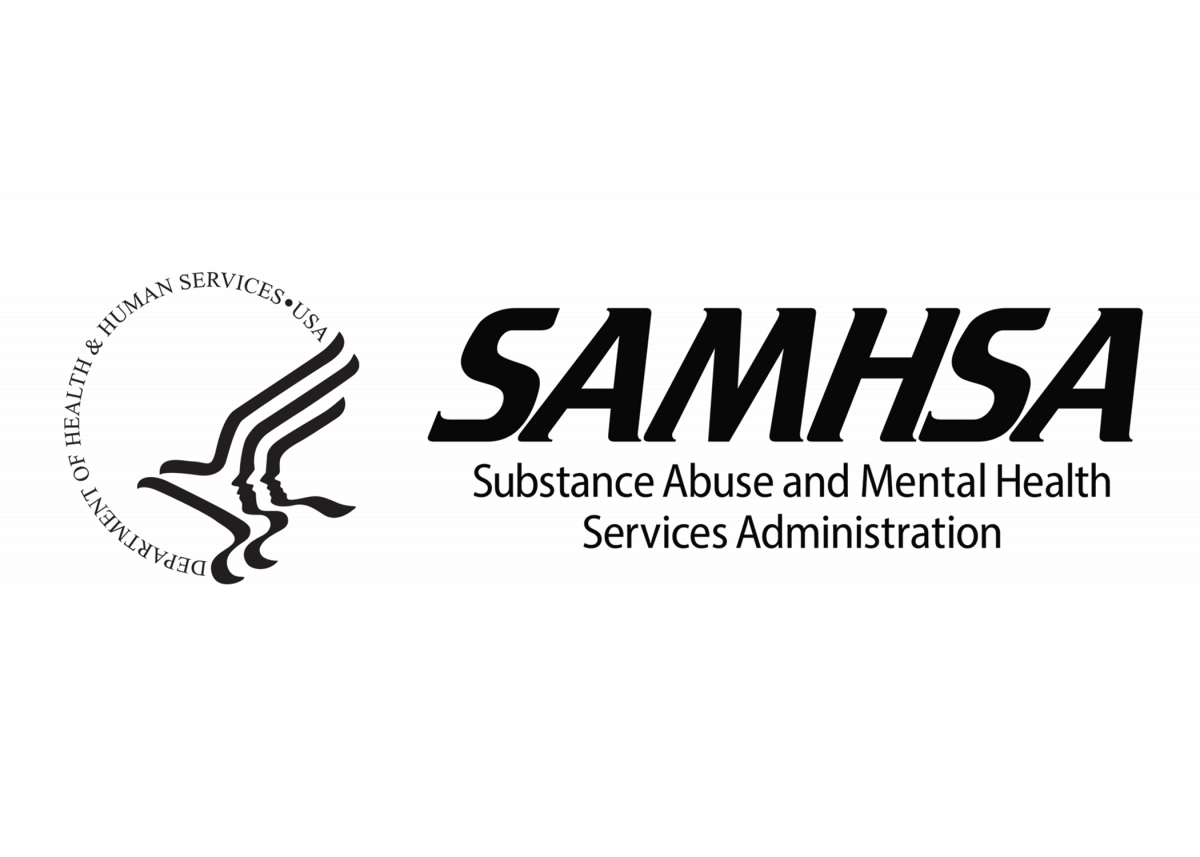 Join our newsletter to receive news and video directly to your mailbox.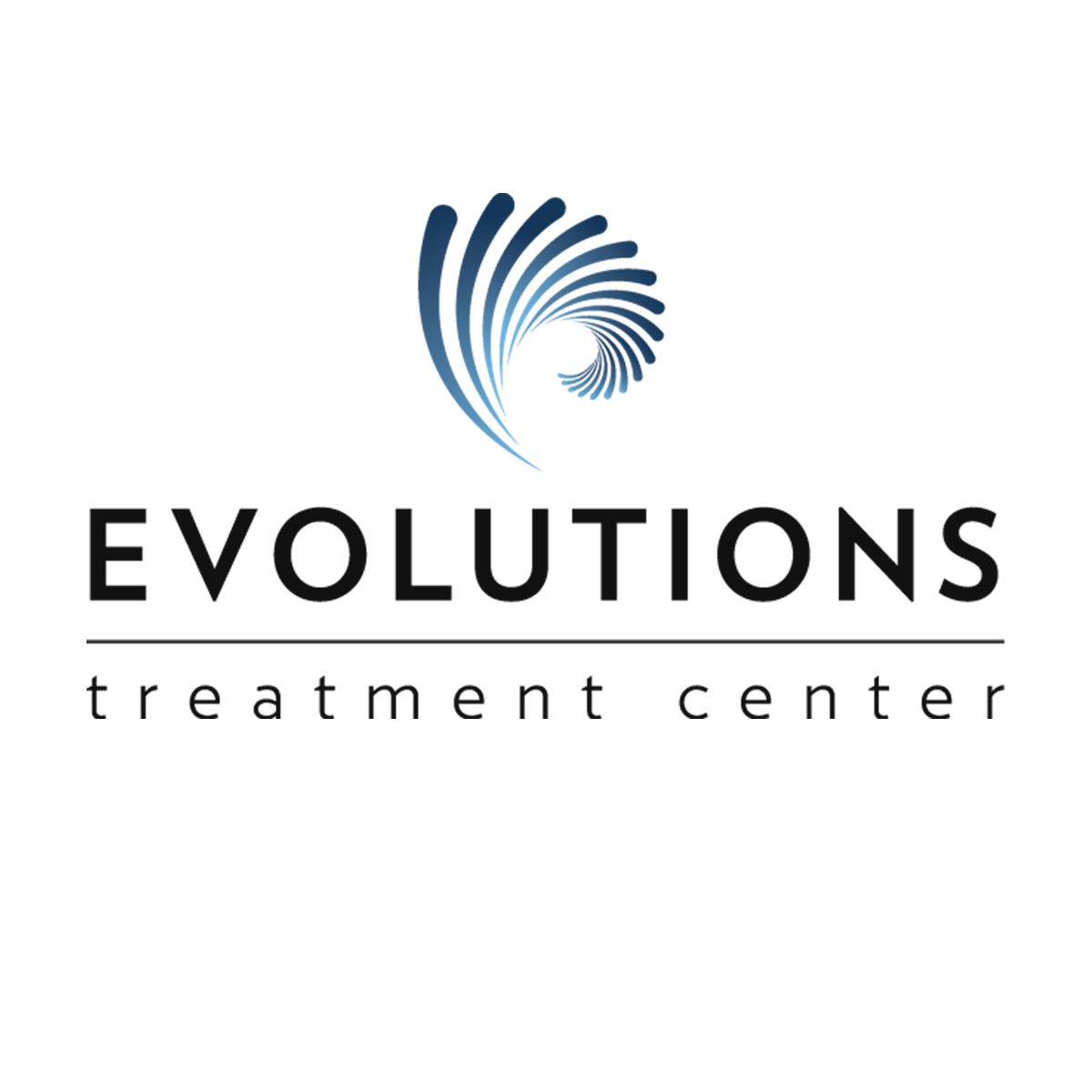 16565 NE 4TH AVENUE

33162 MIAMI,FL




2901 W CYPRESS RD SUITE 123

33009 FORT LAUDERDALE, FL
Copyright © 2023 Evolutions Treatment Center. All Rights Reserved.