EVOLUTIONS
TREATMENT OPTIONS
The Evolutions Treatment Center clinical team tailors an individualized treatment plan to each client, regardless of the severity of drug or alcohol addiction and any related or underlying mental health disorders such as depression, anxiety, bipolar disorder, or personality disorders.
Our daily treatment activities for addiction recovery programs consist of a combination of therapeutic approaches that include one-on-one counseling as well as group therapy, where participants are free to share issues, challenges and advice in a safe, supportive environment.

ALCOHOL ADDICTION&
SUBSTANCE ABUSE
DISORDER

CO-OCCURING
MENTAL HEALTH
DISORDERS

MEDICATION ASSISTED TREATMENT

OUR UNIQUE, MULTI-PHASED APPROACH
At Evolutions we have carefully developed a multi-phased program geared towards a slow progression from medical detox all the way through sober living.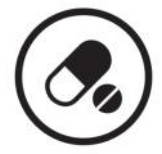 Our expert medical staff will safely and comfortably guide our patients through the process of ridding the body of drugs and alcohol.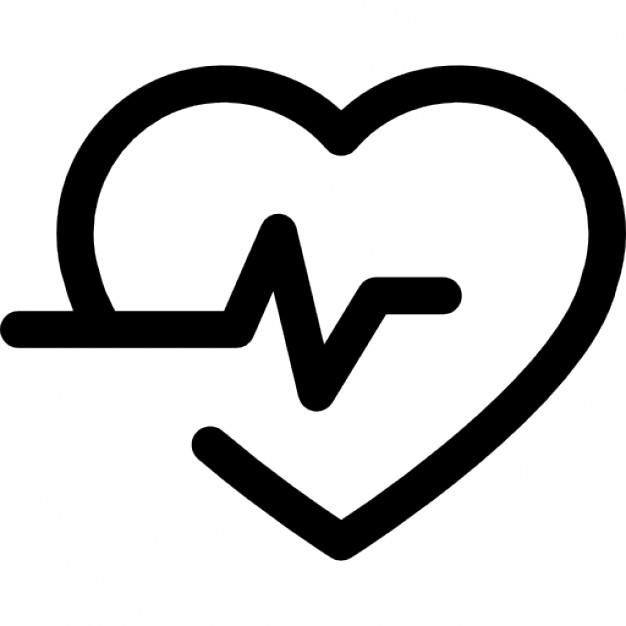 Evolutions Treatment center offers a 24-hour, medically supervised, Residential Treatment program located in our Miami-based facility.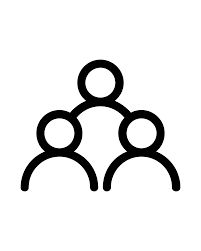 A partial hospitalization program is the most comprehensive outpatient program available and utilizes a multidisciplinary team of qualified professionals.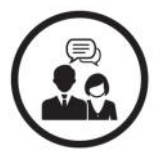 An Intensive outpatient program is a step-down from the PHP level of care and offers a less restrictive and intense treatment environment.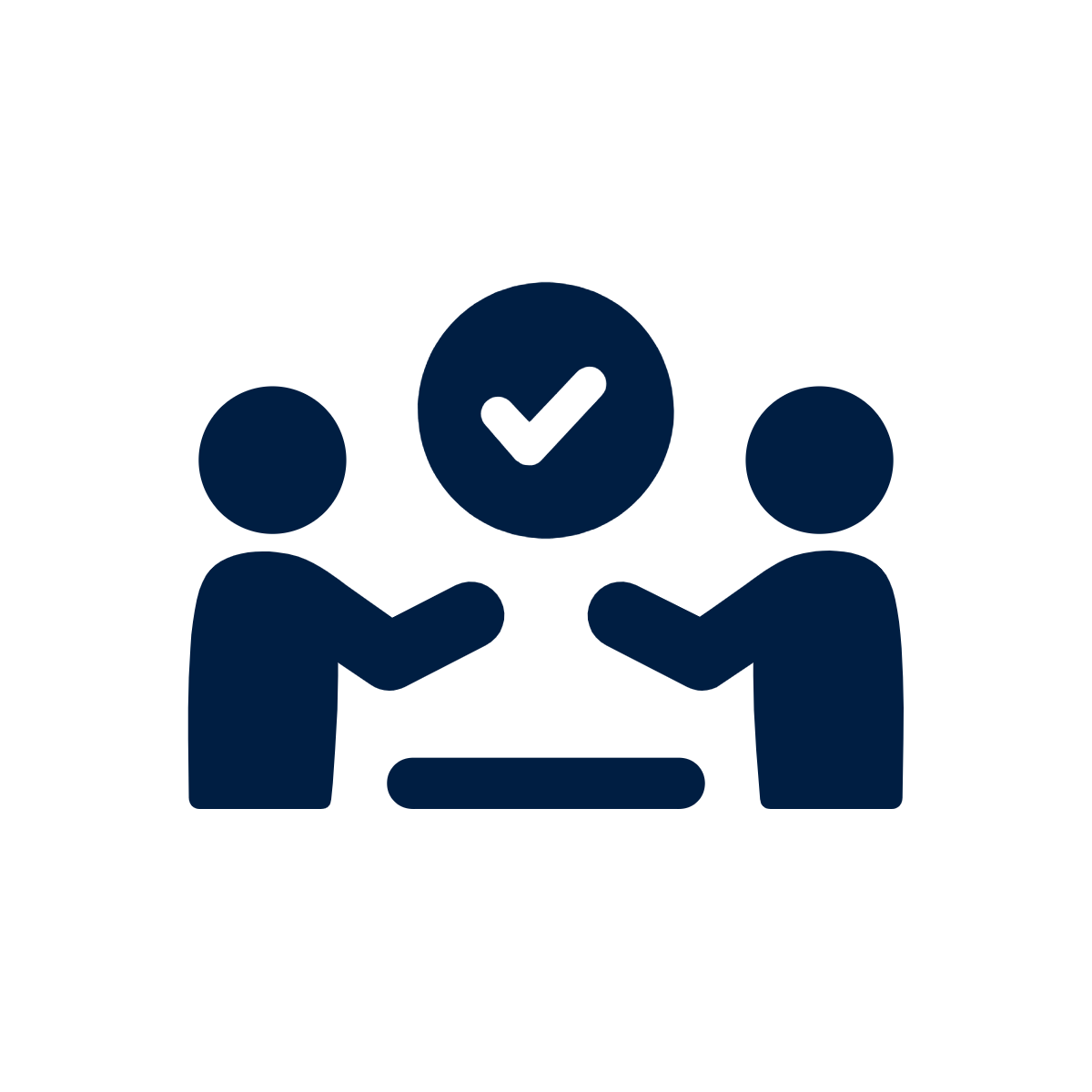 This level of care is useful as a step-down from the IOP level of care, for maintaining therapeutic gains made, or as an entrance point based upon clinical needs.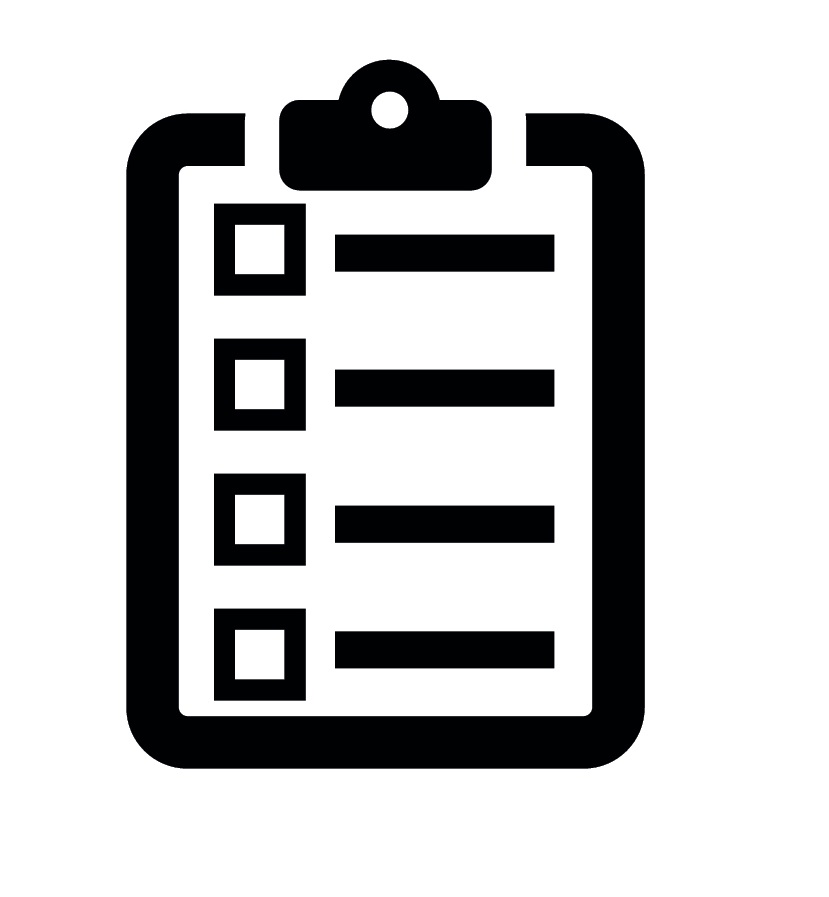 We believe that continued care and observation with a structured Aftercare Program provides our patients with extra support, encouragement and guidance.

Part of our aftercare and outpatient program now includes telehealth services. Online treatment from the privacy of your home. Treatment plans are individualized and include group, individual, education, and family sessions.
We believe that a warm, welcoming, and stable environment is essential for a successful long term recovery after completing our program. Our ultimate goal for each of our residents is freedom and independent living.
TYPES OF addiction THERAPY we offer
We offer a wide range of therapies to ensure that our clients' physical, mental, emotional, and spiritual needs are met.
Some of the therapeutic techniques utilized at Evolutions include: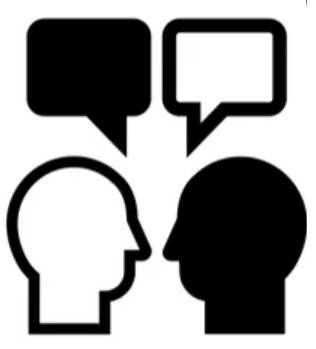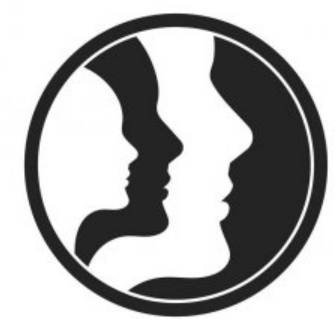 Medically Assisted Treatment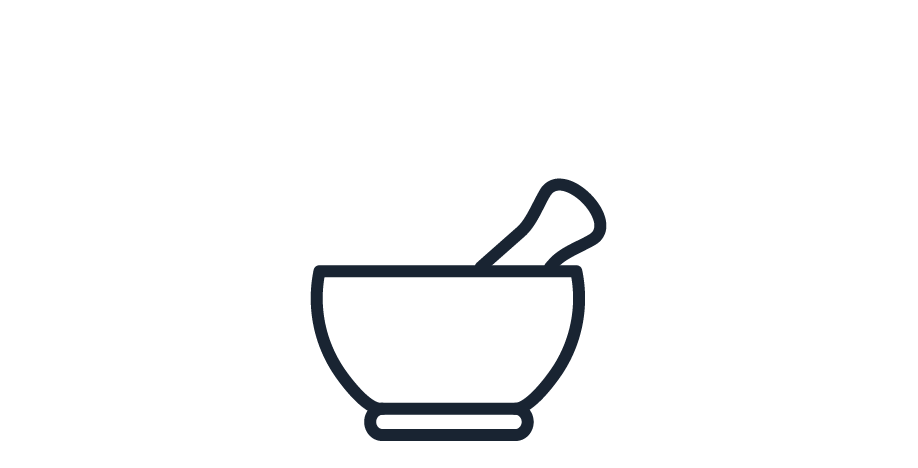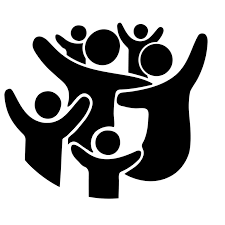 Community Resource Management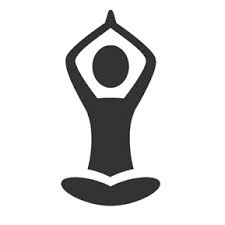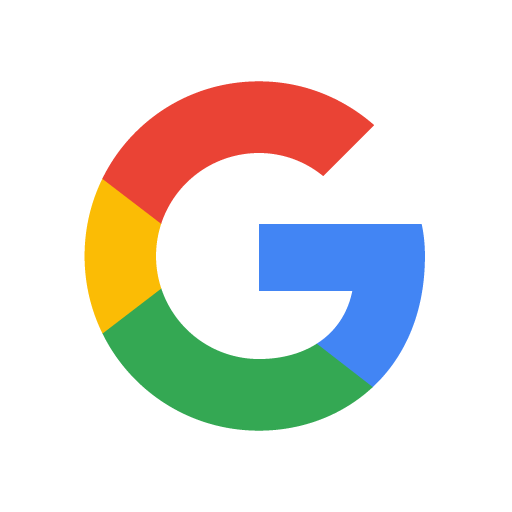 Thanks to evolutions my life has completely changed. I am so grateful that I finally found a treatment center that works with me and for me. The staff is absolutely amazing. They bend over backwards to meet all your needs. If it wasn't for evolutions I honestly don't know where I would be today.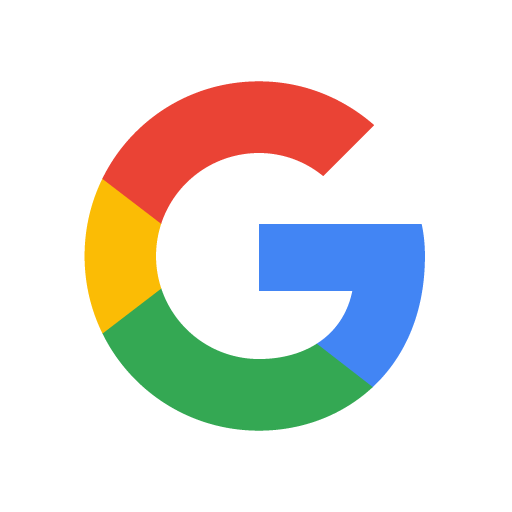 Coming to Evolutions was a life saver. The treatment is a process as mental health treatment requires time and patience and that is exactly what I received from the staff, the doctors and therapists here. With their intensive care I have been able to overcome my challenges. You get what you put into your recovery plan and I have absolutely reaped the benefits here. To all the people who are struggling with their mental health, know that you are not alone and there is help available here. If your mental health is being a barrier to your day to day life, please get in touch with Evolutions. Don't give up and have Faith.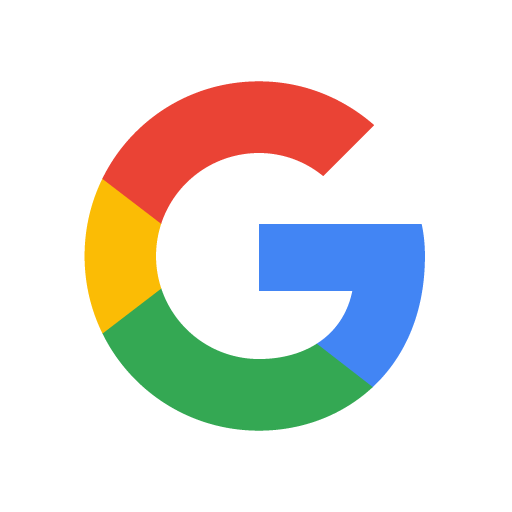 Where can I start Evolutions changed my life thanks to the incredible support from the counselors and the alumni team I was able to go from the worst and hardest stage of my life to a place where 4 months ago I did not think was possible. I owe nothing but gratitude and respect to this facility and it's staff thanks to them I found sobriety self love and a brand new life. Amazing falls short to the amenities and resources Evolutions has to offer from group meetings to more intimate sessions at . Thank you Evolutions Treatment Center for changing my life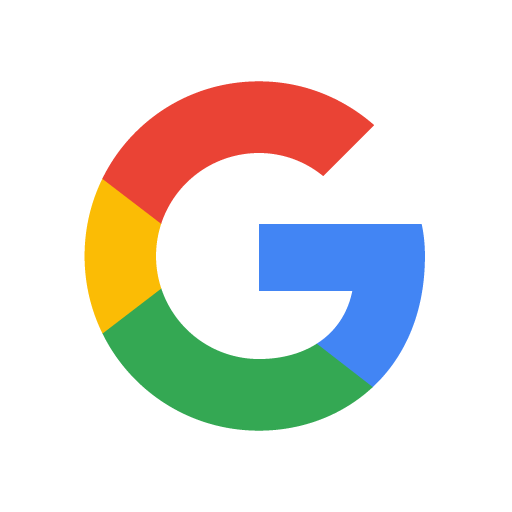 My experience at evolutions was nothing short or a life changing experience. I had an amazing therapist and was looked after by a team of amazing caring people. Nika and Ashley are fantastic. I highly recommend Evolutions if you are struggling. They helped me through a tough time in my life.
Insurance Can Cover Up To
100% Of Treatment.*
We offer free no obligation insurance benefits checks. We most likely accept your health insurance plan.
To find out if your insurance covers our facility Click here.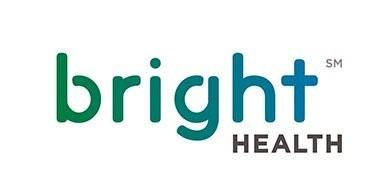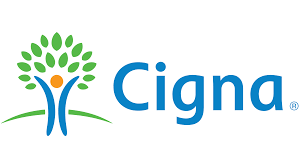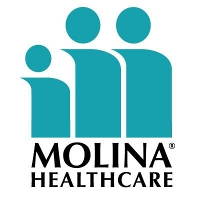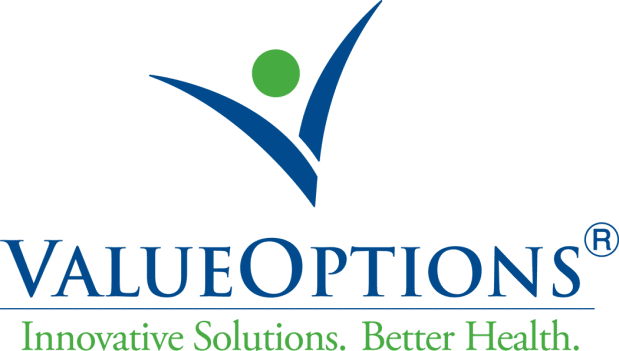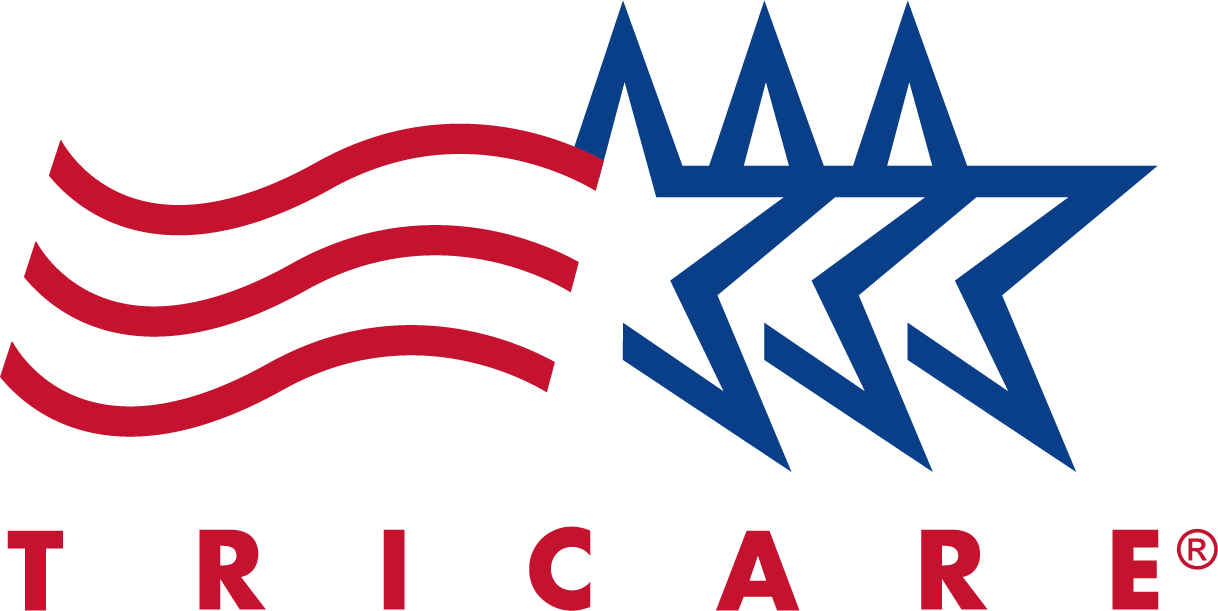 CONTACT EVOLUTIONS TREATMENT CENTER
At Evolutions, we pride ourselves on transparency with our clients so they are fully informed regarding their treatment options. Our clinical team includes seasoned professionals and doctors who will assist you in determining the best course of treatment for either yourself or your loved one suffering from addiction. If you or a loved one would benefit from additional information regarding the best way to begin the process of recovery, please do not hesitate to contact us at any time, day or night.
fort lauderdale outpatient facility
INFO@EVOLUTIONSTREATMENT.COM
Nationally Accredited & Recognized
Our nationally accredited substance abuse detoxification & treatment center is one of the most highly respected programs in the country.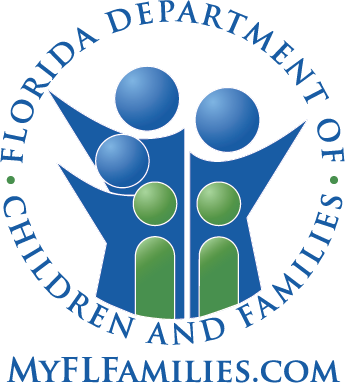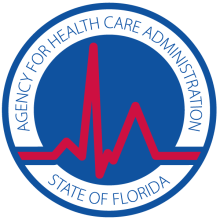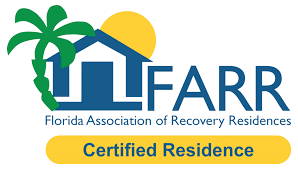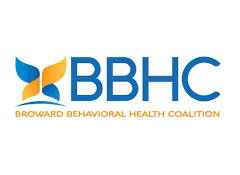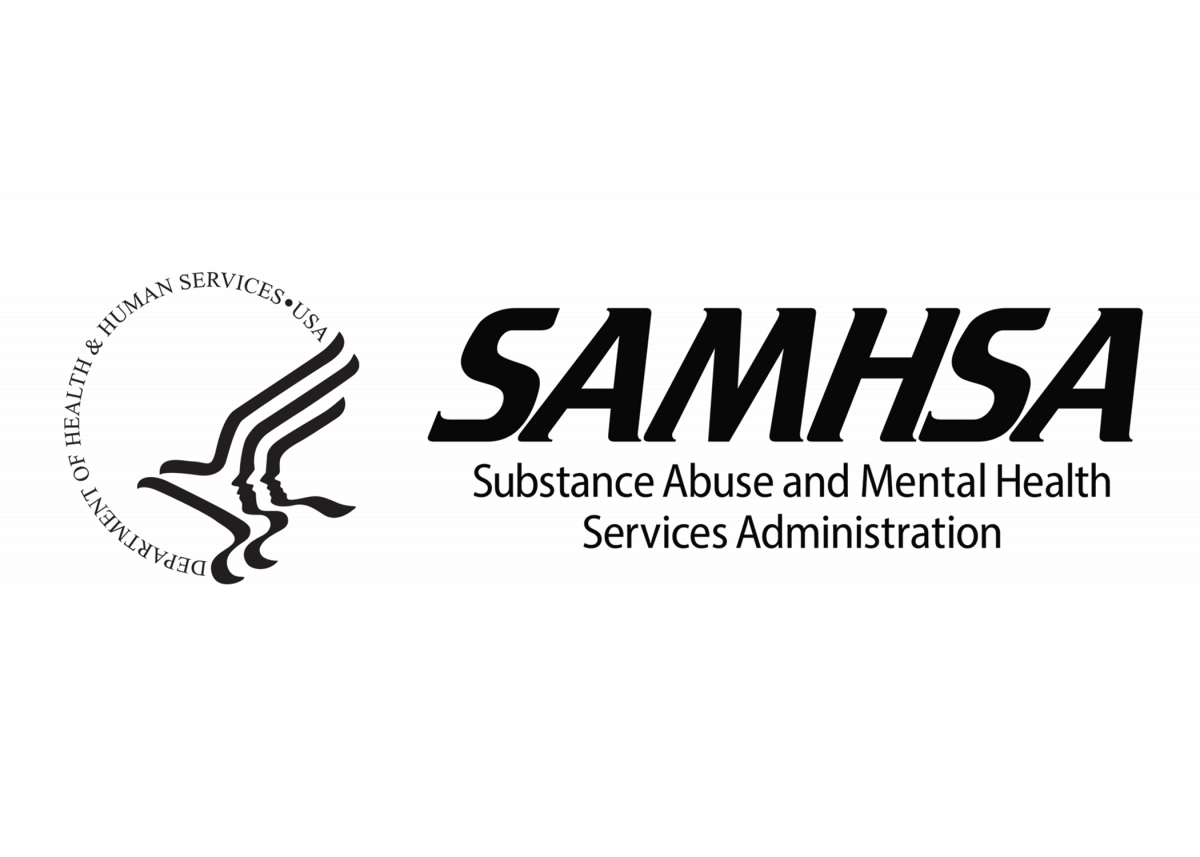 Join our newsletter to receive news and video directly to your mailbox.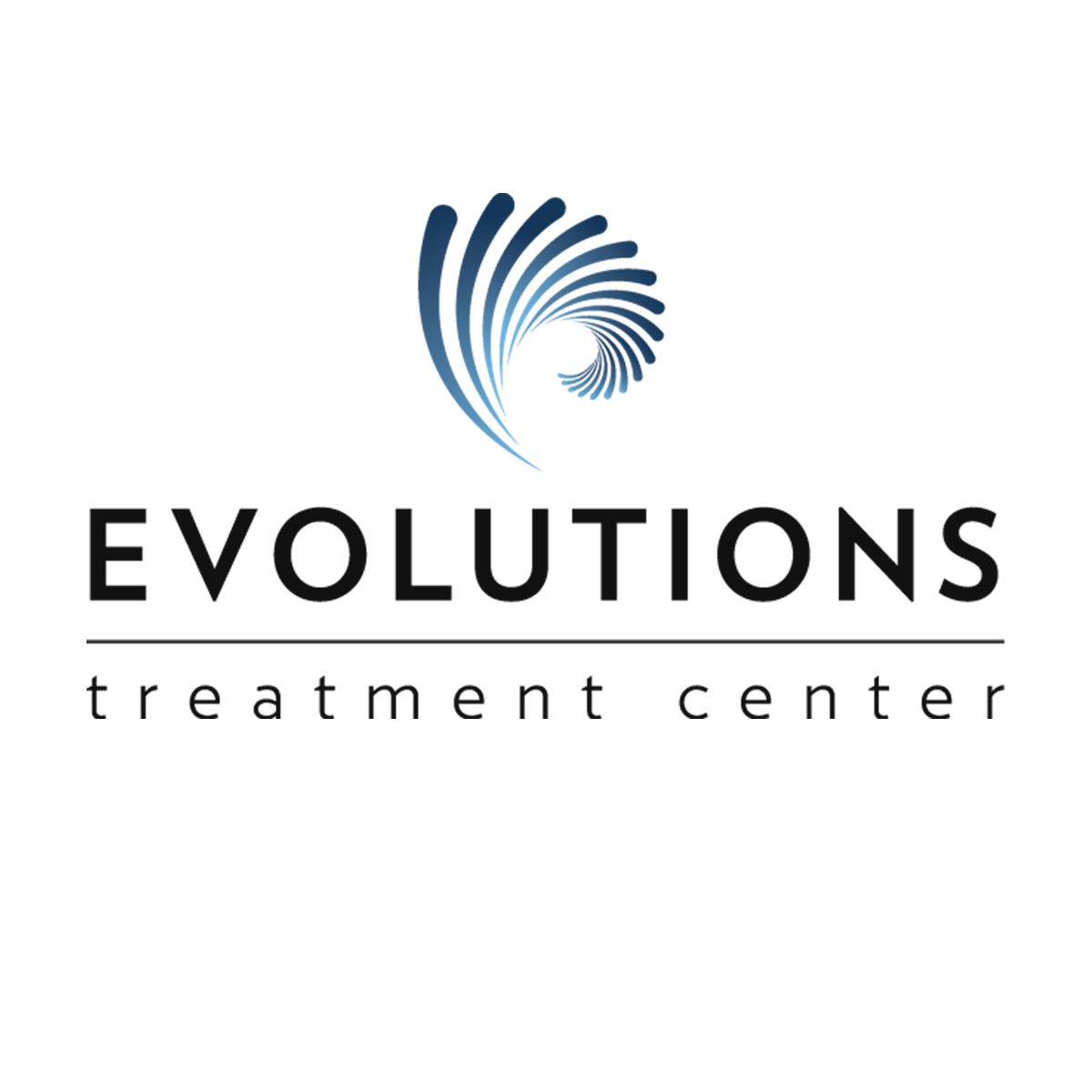 16565 NE 4TH AVENUE

33162 MIAMI,FL




2901 W CYPRESS RD SUITE 123

33009 FORT LAUDERDALE, FL
Copyright © 2022 Evolutions Treatment Center. All Rights Reserved.