EVOLUTIONS TREATMENT CENTER
FOR ADDICTION AND MENTAL HEALTH
Founded in 2013, Evolutions Treatment Center has been a compassionate source of quality alcohol, substance use disorder, and behavioral health treatment to thousands of individuals. With facilities in Miami and Fort Lauderdale, we offer a full continuum of care ranging from inpatient detoxification and residential treatment to a varied array of outpatient services tailored to our clients' needs.
We are licensed by the Florida Department of Children and Families (DCF) and the Agency for Healthcare Administration (AHCA). We are also accredited by the Joint Commission, a testament to the quality of care provided to our patients.​
At Evolutions, we have developed programs ranging from 5-7 days of inpatient detoxification and stabilization to over 90 days of care. Those stepping through our full continuum of treatment services will benefit from individualized care designed to reintegrate patients into a new sober lifestyle gradually and comfortably.
Our licensed treatment programs include Inpatient Detoxification, Residential Treatment, Outpatient Detoxification, Partial Hospitalization (PHP), Intensive Outpatient Programs (IOP), and Outpatient Programs. Additionally, we offer psychological and psychiatric assessment and a variety of outpatient group and individual services designed to support patients in early recovery..
Evolutions Treatment center provides life-saving hope when all seems lost.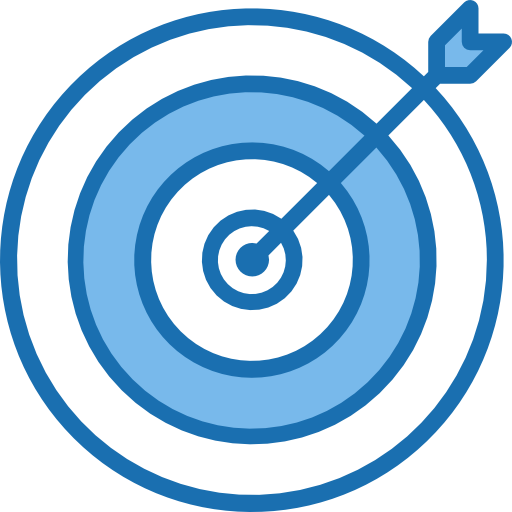 Provide clients the most effective recovery experience developed by our highly skilled medical and clinical team.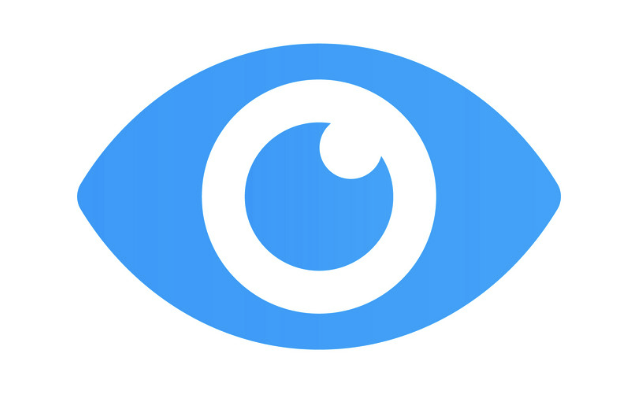 Be a beacon of hope for all those struggling with addiction in the tri-state area.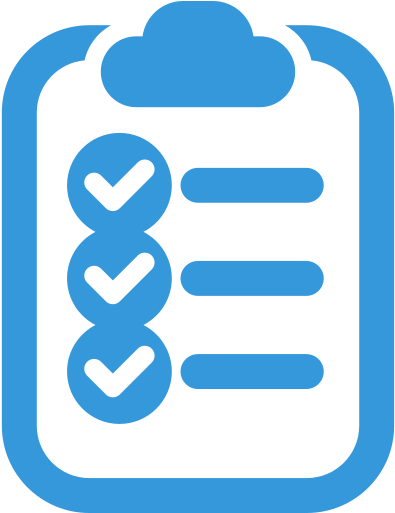 We provide safe, compassionate care in a serene setting where clients can focus on their treatment and recovery without the worries of external pressures and stressors.
Compassion

– We understand what you are going through and promise to do everything we can to help.

Transparency

–We will always provide you with honest answers and information about our program.
OUR UNIQUE, MULTI-PHASED APPROACH
At Evolutions we have carefully developed a multi-phased program geared towards a slow progression from medical detox
all the way through sober living.

Our expert medical staff will safely and comfortably guide our patients through the process of ridding the body of drugs and alcohol.

Evolutions Treatment center offers a 24-hour, medically supervised, Residential Treatment program located in our Miami-based facility.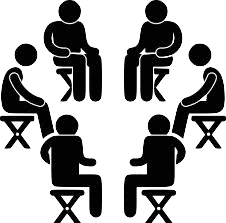 A partial hospitalization program is the most comprehensive outpatient program available and utilizes a multidisciplinary team of qualified professionals.
An Intensive outpatient program is a step-down from the PHP level of care and offers a less restrictive and intense treatment environment.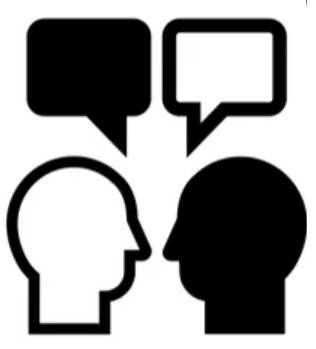 An Intensive outpatient program is a step-down from the PHP level of care and offers a less restrictive and intense treatment environment.


The Evolutions aftercare program is a supplementary but vital component of our treatment process, as it increases your chance at achieving sustained success in recovery by facilitating a healthy continuation of treatment and support in a less intensive format.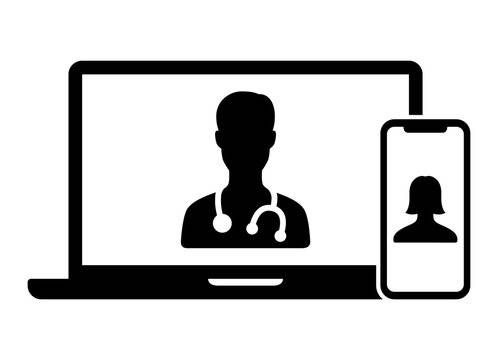 Part of our after care plan and outpatient services include Telehealth services .Get Personalized Therapy That Works For Your Schedule. Anytime anywhere.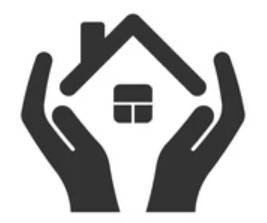 Our transitional living facility goes above and beyond the norm for sober housing, both in terms of quality of the residences as well as your continued access to services here at Evolutions.
paired with a comprehensive primary treatment plan, our facilities and amenities provide an unmatched level of comfort to promote mental and physical well-being.

What Clients Love About Evolutions Treatment Center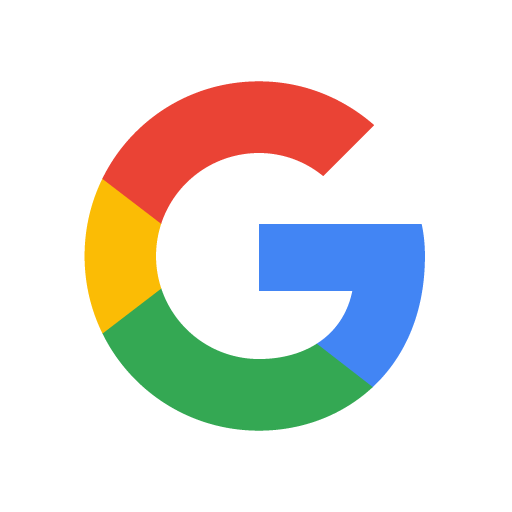 Thanks to evolutions my life has completely changed. I am so grateful that I finally found a treatment center that works with me and for me. The staff is absolutely amazing. They bend over backwards to meet all your needs. If it wasn't for evolutions I honestly don't know where I would be today.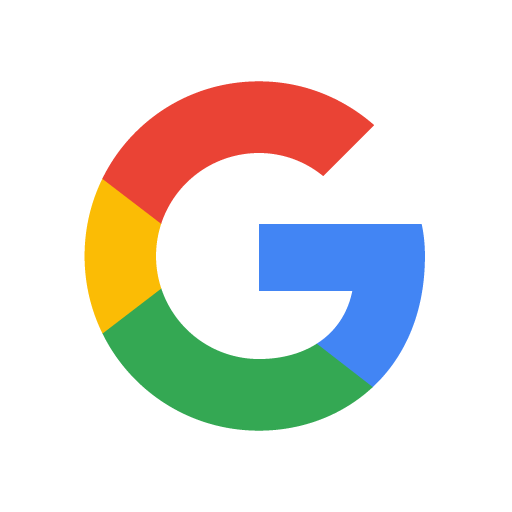 Coming to Evolutions was a life saver. The treatment is a process as mental health treatment requires time and patience and that is exactly what I received from the staff, the doctors and therapists here. With their intensive care I have been able to overcome my challenges. You get what you put into your recovery plan and I have absolutely reaped the benefits here. To all the people who are struggling with their mental health, know that you are not alone and there is help available here. If your mental health is being a barrier to your day to day life, please get in touch with Evolutions. Don't give up and have Faith.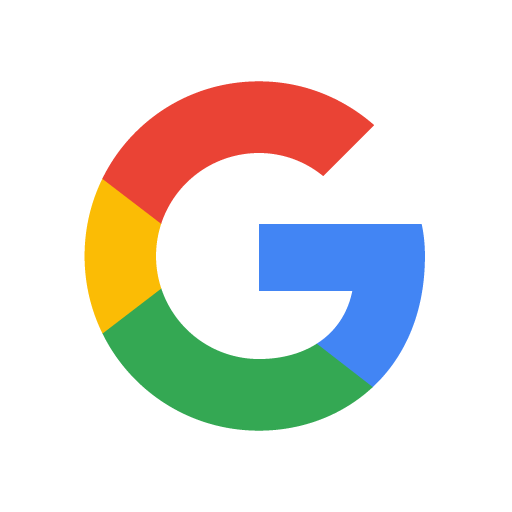 Where can I start Evolutions changed my life thanks to the incredible support from the counselors and the alumni team I was able to go from the worst and hardest stage of my life to a place where 4 months ago I did not think was possible. I owe nothing but gratitude and respect to this facility and it's staff thanks to them I found sobriety self love and a brand new life. Amazing falls short to the amenities and resources Evolutions has to offer from group meetings to more intimate sessions at . Thank you Evolutions Treatment Center for changing my life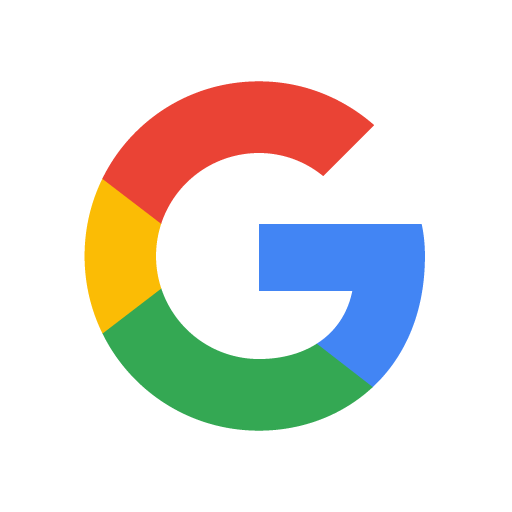 My experience at evolutions was nothing short or a life changing experience. I had an amazing therapist and was looked after by a team of amazing caring people. Nika and Ashley are fantastic. I highly recommend Evolutions if you are struggling. They helped me through a tough time in my life.
Insurance Can Cover Up To
100% Of Treatment.*
We offer free no obligation insurance benefits checks. We most likely accept your health insurance plan.
To find out if your insurance covers our facility Click here.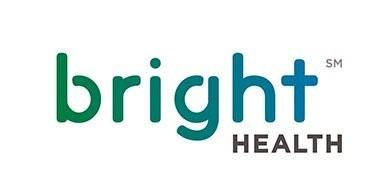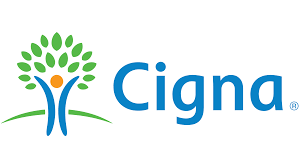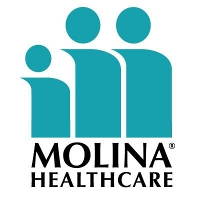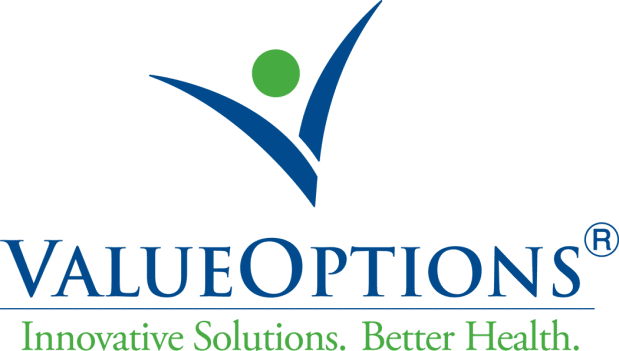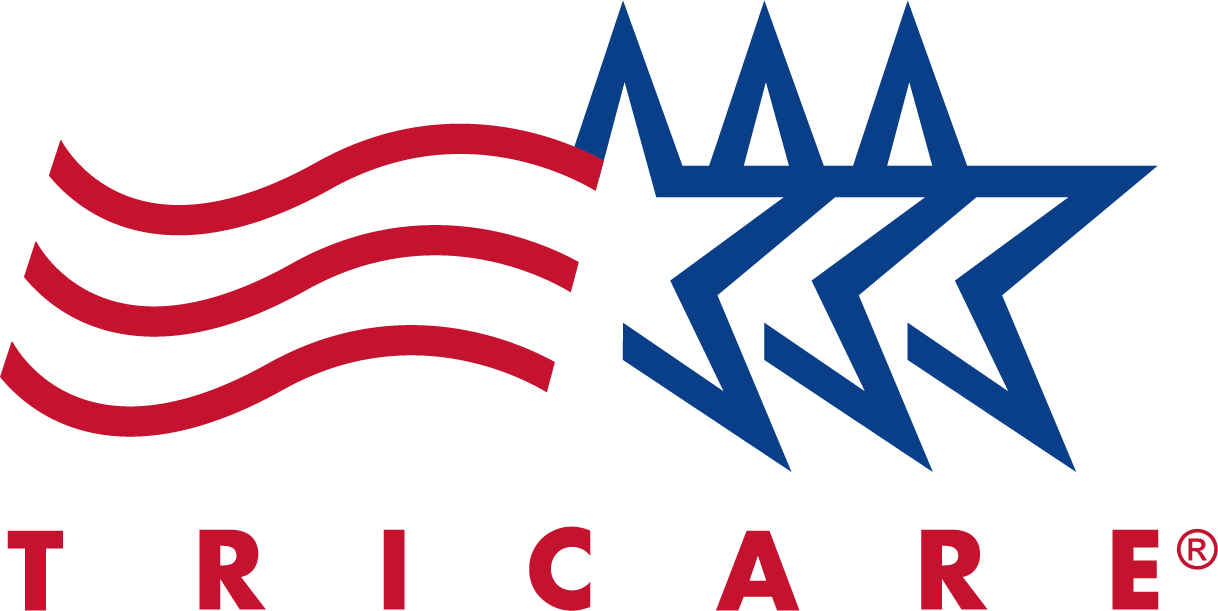 CONTACT EVOLUTIONS TREATMENT CENTER
At Evolutions, we pride ourselves on transparency with our clients so they are fully informed regarding their treatment options. Our clinical team includes seasoned professionals and doctors who will assist you in determining the best course of treatment for either yourself or your loved one suffering from addiction. If you or a loved one would benefit from additional information regarding the best way to begin the process of recovery, please do not hesitate to contact us at any time, day or night.
fort lauderdale outpatient facility
INFO@EVOLUTIONSTREATMENT.COM
Nationally Accredited & Recognized
Our nationally accredited substance abuse detoxification & treatment center is one of the most highly respected programs in the country.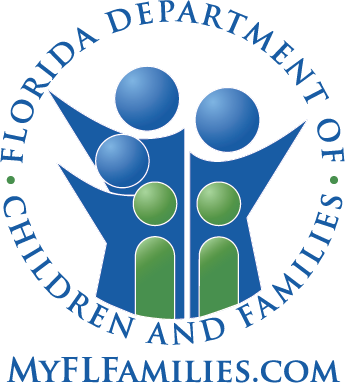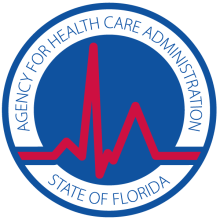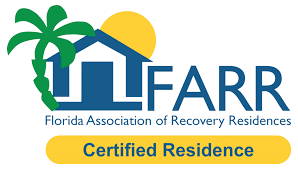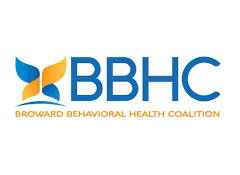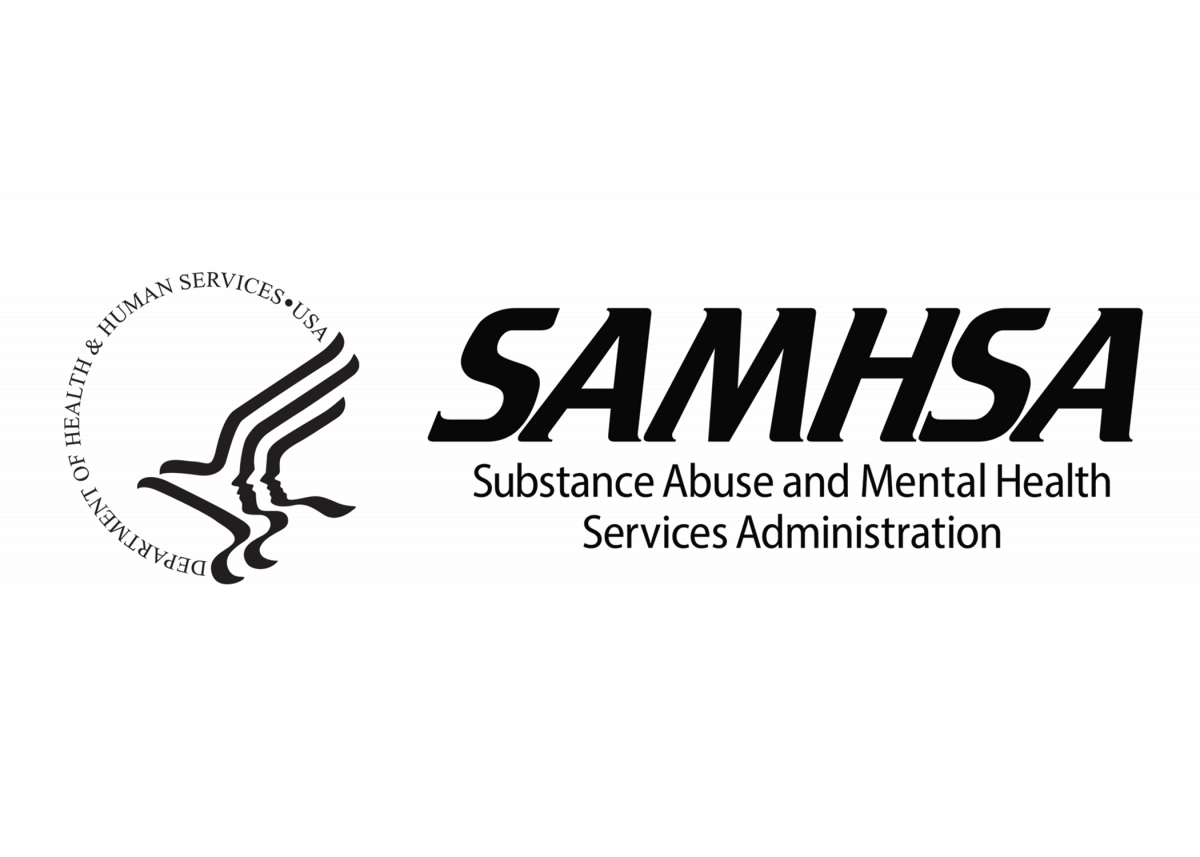 Join our newsletter to receive news and videos directly to your mailbox.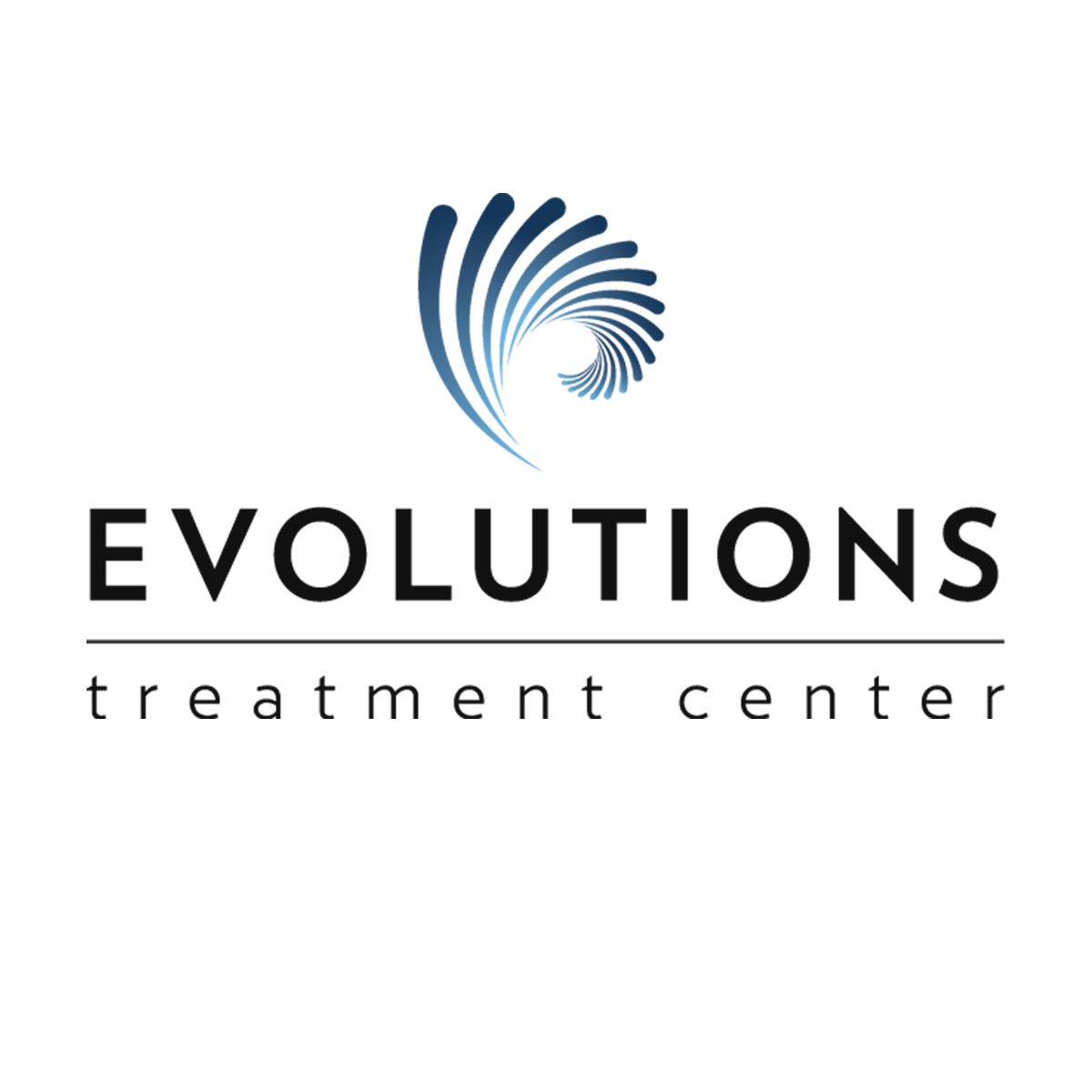 16565 NE 4TH AVENUE

33162 MIAMI, FL




2901 W CYPRESS CREEK SUITE 123

33009 FORT LAUDERDALE, FL
Copyright © 2022 Evolutions Treatment Center. All Rights Reserved.